3 Reasons Not to Install iOS 9.1 Beta & 5 Reasons To Do It
The iOS 9.1 beta 5 update is here for developers and those who don't own a developer account. While there are some reasons to consider installing the latest beta upgrade, there are also some reasons to skip the iOS 9.1 beta and wait for the public release.
Last month, Apple released four iOS 9 updates. The first, the iOS 9.0 update, brought massive change to the iPhone, iPad and iPod touch. It also brought some problems to those that upgraded from iOS 8.4.1 and below.
In an effort to squash those issues, Apple rolled out two bug fixers. The first, an iOS 9.0.1 update. The second, an iOS 9.0.2 update. iOS 9.0.2 serves as the most current version of iOS 9 though it's expected to get replaced in the near future.
Apple also release an iOS 9.1 beta in September. iOS 9.1 beta is the first milestone upgrade for iOS 9 users and it packs a big punch. The update is coming with new emojis, the News app for those in the UK and Australia, and more.
Apple hasn't confirmed an iOS 9.1 release date but thanks to the iOS 9.1 beta, iOS users can try out the update right now.
With the fifth version of the iOS 9.1 beta now available, some iPhone and iPad users are tempted to install the upgrade ahead of the iOS 9.1 release date, thought to be sometime in October. And while we think that's a great idea for some people, others will be better served waiting for the public iOS 9.1 release to arrive.
Here, we take a look at a few reasons why you might want to install the iOS 9.1 beta update right now and a few reasons why you might want to hold off. Keep these in mind as you do your research ahead of an install.
Install the iOS 9.1 Beta If Your iOS 9 Performance Stinks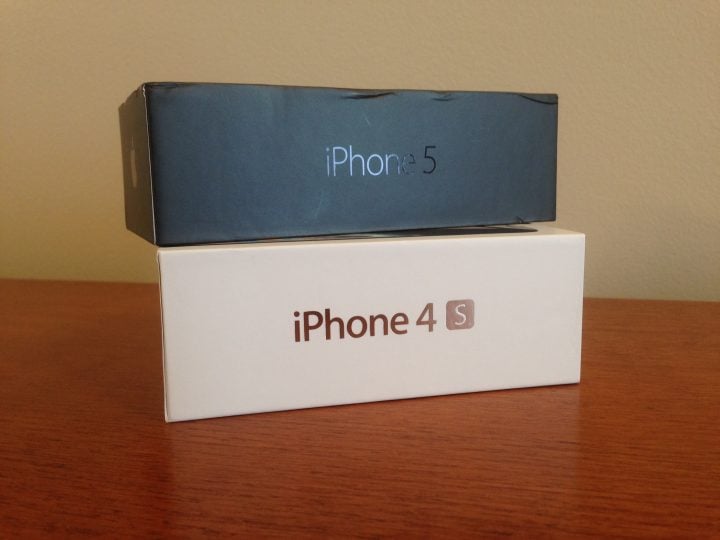 If you're on iOS 9.0, iOS 9.0.1 or iOS 9.0.2, and you're not getting the kind of performance you wanted or expected out of the software, you might want to try out the iOS 9.1 update ahead of its release.
We've been hearing good things about the iOS 9.1 update for several weeks now. Developers are saying that the update, and its performance, bring noticeable improvements over the iOS 9 GM and the iOS 8.4.1 update that Apple delivered earlier this year.
We're hearing that these improvements aren't just limited to one device or a small collection of devices. Instead, it looks like they impact most if not all of Apple's iOS 9 powered phones and tablets.
Enhanced performance isn't guaranteed but there's a good chance an upgrade to the iOS 9.1 beta 5 might improve your experience. If you're interested, we've put together a guide that will show you how to get it on board right now.
And remember, you can always downgrade to iOS 9.0.2 if you don't think it's improving anything on your device.

This article may contain affiliate links. Click here for more details.