3 Reasons Not to Install iOS 9.1 Beta & 5 Reasons To Do It
If You Use Your Device for Work or School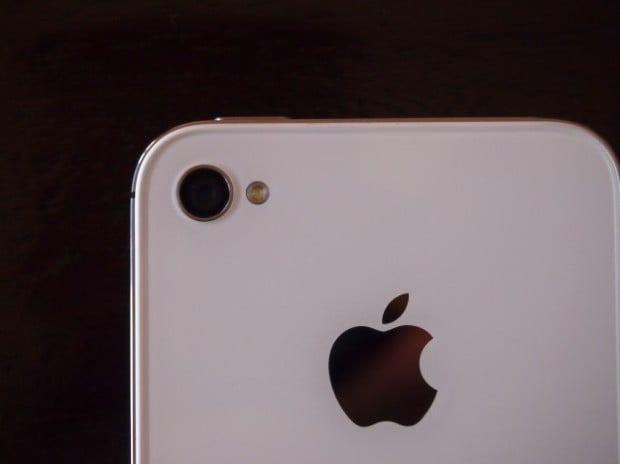 If you rely on apps for work or school and you're not an IT professional, you might want to think about skipping the iOS 9.1 beta 5.
iOS beta updates break applications, it's that simple. This is part of the reason why Apple releases the software to developers ahead of the public release. Developers need to test their apps so that they're ready for when Apple pulls the update out of beta.
After you install the iOS 9.1 beta, there's a chance that one of your core applications will start behaving badly. It could be frequent crashes, it could be something else.
If you're going to need your apps to perform today, tomorrow or in the near future, we recommend avoiding the iOS 9.1 beta now that we're this close to the iOS 9.1 release date.

This article may contain affiliate links. Click here for more details.