Should You Lose Your Jailbreak and Install iOS 7.1?
iOS 7.1 released earlier this week, and with it comes a handful new features, bug fixes and performance improvements. It's certainly one of the most important X.1 updates that Apple has released, and it's a must-download for any iPhone and iPad user looking for a better experience.
However, for those who are jailbroken, you'll want to stay away from this latest update, as Apple has patched up the exploit used by the Evad3rs jailbreak dev team. We're hopeful that an iOS 7.1 jailbreak will arrive at some point in the future, but recent talks suggest that you shouldn't expect it, as it may never arrive.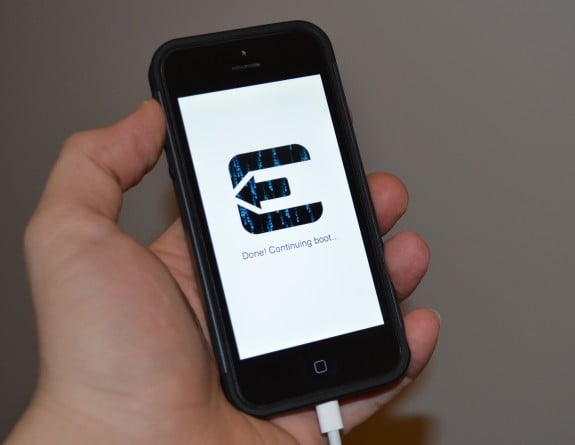 This forces a tough question upon jailbreakers: Should you update to iOS 7.1 and lose your jailbreak in favor of the new features and improved performance? Or should you stick with iOS 7.0 and retain your jailbreak, with the possibility that an iOS 7.1 jailbreak may never come? It's certainly a tough question, but hopefully we can help you decide on an answer.
Reasons to Keep Your Jailbreak
Tons of Jailbreak Apps and Tweaks: If your iOS experience relies on mostly jailbreak tweaks and apps, then you'll probably want to skip the iOS 7.1 update and stick with your jailbreak. Personally, I have so many tweaks installed that I wouldn't be able to name even a fraction of them. Many of these tweaks are small ones that I barely notice and think twice about, but they're crucial in how I interact with iOS 7 every day.
You're Not Experiencing Any Performance Issues: iOS 7.1 comes with a handful of fixes that repair a lot of the random reboot issues and app-crashing problems that many users have been experiencing. However, if you've been one of the lucky ones, there's not a huge reason to update to iOS 7.1, unless you want any of the new features, which are mostly minor. You'd be better off keeping your jailbreak intact.
iOS 7.1 Ports Will Most Likely Come: Another reason to stay away from iOS 7.1 and keep your jailbreak is that jailbreak app developers will most likely bring a lot of new iOS 7.1 features over to older versions in the form of jailbreak tweaks. We've seen this in the past with iOS 7 features being ported to iOS 6, so we'll no doubt see the same for iOS 7.1.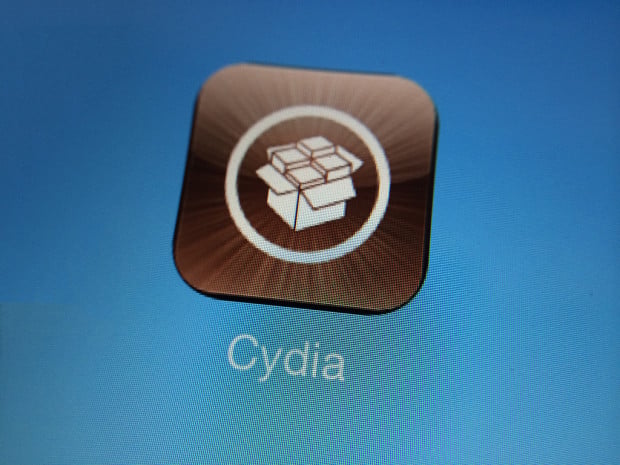 Reasons to Update to iOS 7.1
You Need the Bug Fixes and Performance Improvements: If you're the majority of iPhone and iPad users and have been suffering through random reboots and apps constantly crashing, it's probably best for your sanity to lose your jailbreak and update to iOS 7.1. You won't have the awesome jailbreak tweaks, but you'll have a better peace of mind knowing that your iPhone or iPad won't go crazy on you in the middle of an important conversation or project while you're on the road.
You Don't Have Very Many Jailbreak Tweaks: If you're jailbroken, but don't have very many jailbreak tweaks, you won't be losing a lot if you update to iOS 7.1 and get rid of your jailbreak. There are plenty of jailbreakers who only have a few tweaks installed in order to fix those specific annoyances, and for the most part, those annoyances are most likely fixed in iOS 7.1.
It's A Trade-Off
Debating whether or not to update to iOS 7.1 if you're jailbroken is a tough decision to make, and either route is full of pros and cons. If you decide to keep your jailbreak, you'll still have all of the awesome tweaks and apps that you couldn't get otherwise, but you won't get the new features or performance improvements that come with iOS 7.1.
On the other hand, if you decided to update to iOS 7.1, you'll get these new features and hopefully have a fully-functioning device, but you won't have access to jailbreak tweaks like you once did.

This article may contain affiliate links. Click here for more details.