Should You Update to iOS 9 and Lose Your Jailbreak?
iOS 9 releases today, and while many users are excited to update to the latest version of iOS, there are some jailbreakers who are curious about whether or not they should updated to iOS 9 and lose their jailbreak. Here's what you should know if you're a part of that group.
iOS 9 keeps the same overall design and look as iOS 8, but comes with a handful of new features. There's a new News app, which is a lot like FLipboard where it gives you the latest news all under one roof. There are also several improvements to the Notes app, allowing users to do as much as draw a sketch in a note using your finger and even insert photos.
The new version of iOS also includes transit directions for the first time, catching up to Google Maps, which has had transit directions for a while now. However, Apple aims to make its transit directions better by providing real-time data on arriving trains.
If your iPhone or iPad is currently jailbroken, updating to iOS 9 will unfortunately break the jailbreak and you'll go back to stock iOS with iOS 9 until a jailbreak releases for iOS 9 at some point in the unknown future. Here's what you need to know about updating your device to iOS 9 if you're currently jailbroken.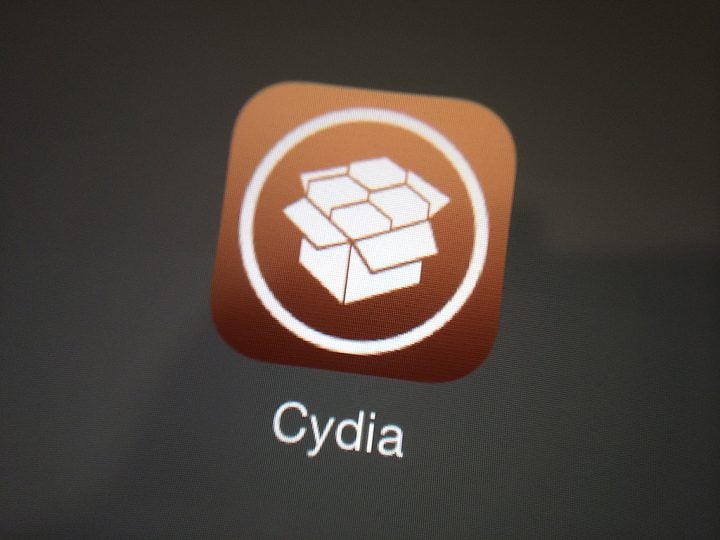 Last year when the iPhone 6 released (as well as iOS 8), I upgraded to the new device, which shipped with iOS 8. This meant that I would lose my jailbreak whether I liked it or not, but the plus side was that I was able to use iOS 8.
The features of iOS 8 were pretty cool and I got a lot of use out of most of them, but I still missed my jailbreak for the most part. It certainly wasn't to the level of going through withdraws, but I would frequently try to do something on my iPhone and only realize that I can't do it because I'm no longer jailbroken.
Read: 5 Reasons Not to Install iOS 9
Luckily, an iOS 8 jailbreak was released a few months later, so my minor pain didn't last too long. At that time, was it worth it to update to iOS 8 and lose my jailbreak? Yes and no.
Honestly, if you're asking yourself the same question about iOS 9, it really depends on the new features of iOS 9 and whether or not you'll use them, as well as how many jailbreak tweaks you rely on. Is it worth it to lose those jailbreak tweaks in favor of gaining the new features of iOS 9?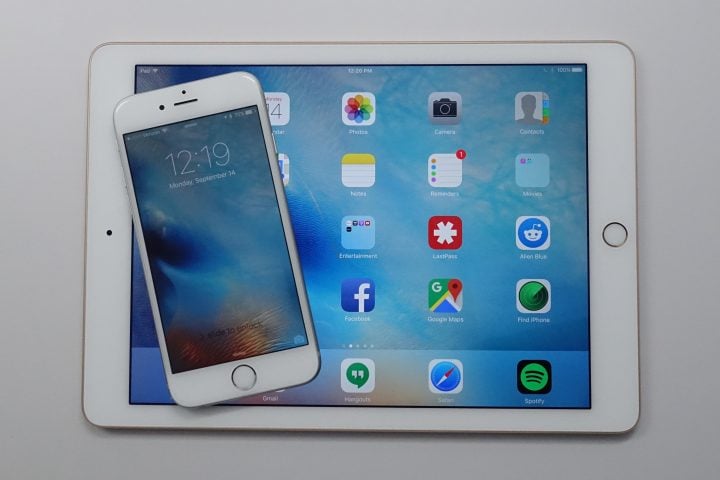 Personally, at this point, I won't be upgrading to iOS 9 and will instead keep my iPhone on iOS 8 so that I can continue to use my jailbreak tweaks. Most of the new features in iOS 9 aren't incredibly important to me. The multi-tasking features of iOS 9 on the iPad look really cool, but I don't use my iPad enough to really take advantage of that kind of multi-tasking. Plus, the improvements to Apple Maps and Notes are irrelevant since I don't use either apps.
However, if you decide to update to iOS 9 and lose your jailbreak, it's fairly easy to do. Just plug your iPhone into your computer and open up iTunes. From there, click on the iPhone icon toward the upper-left corner of the window and click on Restore iPhone. Of course, you'll need to disable Find My iPhone in order to do this, which you can do by opening up the Settings app on your iPhone and tap on iCloud and toggling off Find My iPhone.
After you click on Restore iPhone, you'll go through the process of updating your iPhone to iOS 9, but be aware that this will also factory reset your device, so be sure you have your iPhone backed up so that you can get your apps and settings back.
It will take a bit of time to download the update and install it, but after it's complete, you'll be asked if you want to set up your iPhone as a new iPhone or restore from a backup. Restore from your backup and you'll be good to go.

This article may contain affiliate links. Click here for more details.