Showtime on Apple TV: 3 Things to Know
Hot on the heels of HBO launching its own streaming service for iOS devices. Showtime has launched its own competitor and is offering viewers access to its TV shows and movie library without the need for a cable subscription.
If you're fans of Homeland, Masters of Sex, or Dexter, you'll probably want to take advantage of the new service, which is only available on a small handful of devices and services, including the Apple TV, iPhone, and iPad, as well as PlayStation Vue's cloud-based TV service and Hulu.
Showtime's new streaming service launches today and viewers can get a 30-day free trial to test out the service first before paying the $10.99/month fee that viewers will be required to pay after the trial ends. This undercuts HBO Now by $4/month, which isn't too shabby.
If you're an Apple TV user, don't confuse this with Showtime Anytime, which was an Apple TV channel that viewers could access if they already had a cable subscription. This time around, viewers don't need a cable subscription and can watch Showtime by itself for a monthly charge.
If you're thinking about signing up for Showtime's new streaming service, here are a few things you need to know.
Price
Showtime is launching with a cheaper monthly fee than HBO Now, costing only $11.99 per month, whereas HBO Now is $14.99 per month. Of course, Showtime isn't quite as popular as HBO, but the network's programming is arguably just as good, so you could say viewers are getting a better deal with Showtime. However, it really just depends what shows you enjoy.
https://youtu.be/oXrzAYlFRU0
If you're a Hulu Plus subscriber, you can access Showtime's new streaming service through Hulu and watch Showtimes programming on any device that supports Hulu. Plus, you'll get a generous discount to Showtime by being a loyal Hulu Plus subscriber, only paying $9 per month for the new service.
If you're really wanting to use the new Showtime streaming service, perhaps signing up for Hulu might be your best bet. You'll get a discount on Showtime, as well as get access to Hulu Plus, and you'll be able to watch Showtime shows on any device that supports Hulu.
Selection
Showtime's new streaming service gives you on-demand access to all of the network's shows, including Ray Donovan, Dexter, Masters of Sex, Homeland, Weeds, and much more.
The new streaming service also arrives at a great time, just a few days ahead of the premiere of the third season of Ray Donovan, which stars Liev Schreiber and Jon Voight. The first episode of the season will air on Sunday at 9pm ET. After that will be the premiere of the third season of Masters of Sex, which stars Michael Sheen and Lizzy Caplan. That will air at 10pm ET.
Showtime also has a selection of movies to choose from, although we wouldn't rely solely on Showtime to get your movie fix, as Netflix has a much better selection, but it's an added benefit worth knowing about.
Devices
Showtime is available now for Apple TV devices and is rolling out to Roku players and PlayStation's Vue TV-based streaming service. While iPhone and iPad support is a go, it's unknown when the new app will be available from the App Store. It's possible that Showtime is still waiting for approval from Apple.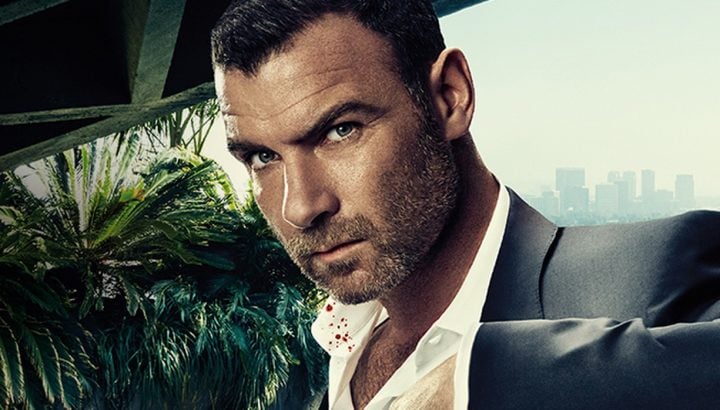 However, it's said that the service isn't supposed to officially launch until July 12, so that's probably when the iOS apps will be released, but it could be sooner.
Apple TV users should see the new Showtime channel appear automatically on the Apple TV home screen, while Hulu subscribers will simply just need to add the new Showtime package to their subscription in order to begin using it.

This article may contain affiliate links. Click here for more details.