Siri Eyes Free Integration Arrives in the European Auto Market
Opel, a branch of General Motors that sells vehicles to continental Europe, has released a small car called the Adam. Opel is touting its IntelliLink system that features complete iPhone integration through Siri Eyes Free technology. The Adam is a small city car with an inexpensive price tag targeted at urban dwellers who need reliable, inexpensive transportation but are also tech savvy.
Utilizing the Bluetooth connection in the iPhone 4S or 5, Adam links to Siri and gives Siri full control. By pressing the Eyes Free button on the steering wheel, the driver can request a song to play (and it shows up on a screen in the center stack), send and receive text messages and emails, and even make dinner reservations through system. Anything that Siri can control outside of the vehicle, Siri can control in the vehicle.
Recently, Apple has posted job listings for people to improve the iOS in-vehicle experience, and it does not take much imagination to see how truly powerful Siri is and what it would do to the experience of driving. Adam utilizes the maps program built into the iPhone for navigation. Using natural language, Siri is much more responsive than Ford or General Motors' current infotainment system options.
MyFord touch has improved, since a driver can say "I'm cold" and the vehicle will turn the heat up, but having one interface for everything would be ideal. Siri could let you know you are low on fuel and ask if you want to be routed to the nearest fuel station. You could conceivably tell your car to schedule an oil change, and it would check your schedule and do it when it is convenient for you. Siri could have Google perform a search for your Check Engine LIght error code and crowdsource an answer.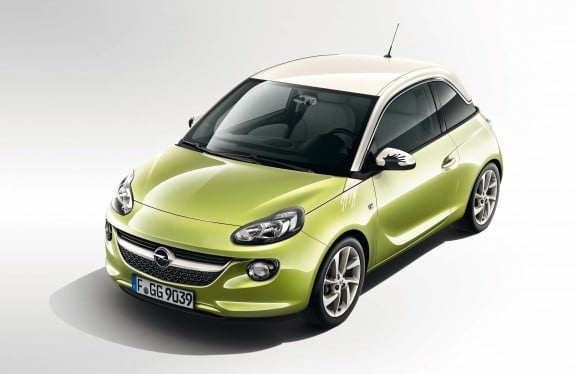 All the vehicle manufacturer would need to do is provide an interface for the phone to check all of the vehicle's systems (Ford does have an API for their vehicles, though it appears General Motors is embracing Apple). Then the phone would do all of the legwork. Since programming would be done by the phone, these infotainment systems could become even less expensive, as they would rely on the phone for the heavy lifting. Also, when you purchase a new phone, that could unlock new features for your vehicle without having to upgrade that. The merging of smart phone and smart car is apparently just beginning!