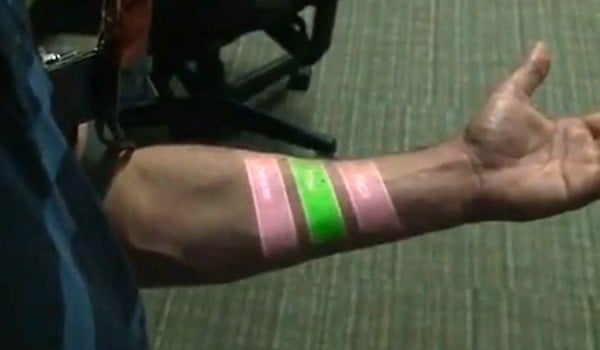 Remember Skinput? You know touch your hand or arm and control your device? We blogged about it awhile back. Apparently the folks at CNN thought it was worth a report and did one.
Keep in mind we're still a ways away from anything like this.

This article may contain affiliate links. Click here for more details.