Skype for Windows Phone 7 Coming This Fall
On the heels of bad news for some Windows Phone 7 owners comes some good news in the form of Microsoft's Joe Belfiore confirming at MIX 11 that Skype for Windows Phone 7 devices would be coming at some point this autumn.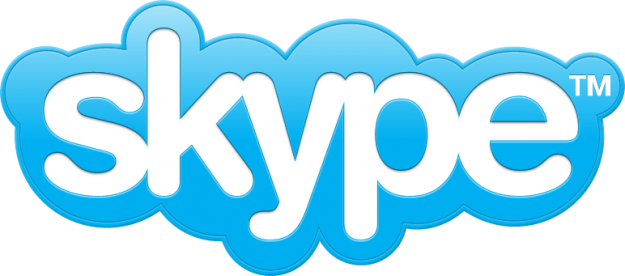 This should certainly be welcomed by Windows Phone 7 owners who have been itching to get Skype up and running on their handsets.
Sadly, Belfiore wasn't very liberal with his words. He didn't offer up any specifics other than that release window.
Skype for Windows Phone 7 has been on both Microsoft and Skype's 'roadmap' since May of last year and since then, both companies have remained surprisingly mum on the subject. Finally though, there is light at the end of the tunnel, even if it's a little further down the road than is desired.
This is the second piece of recent good news for mobile phone owners as Skype with video chat capabilities leaked out for the HTC ThunderBolt a couple of days ago.
Check out our full review of it here.
(Via Engadget)

As an Amazon Associate I earn from qualifying purchases.