Sling Releases 3G Version of SlingPlayer for iPhone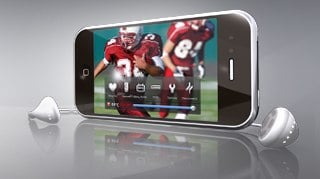 We knew it was coming and now it is here. Sing Media has released an update to its iPhone app (iTunes link) that now allows streaming video over AT&T's 3G network via a SlingBox. If you recall, the $29.99 app only worked over WiFi previously and was the subject of quite a spat regarding AT&T and Apple's refusal to offer a 3G version in the US.
The update is free to all of own the original version. Now the iPhone can be like all other smart phones on the AT&T network.

This article may contain affiliate links. Click here for more details.