Sling TV Arrives for Chromecast with 2 Months Free
The extremely popular and ever-growing internet TV streaming service Sling TV received a much needed update today that finally added Google's Chromecast to the list of supported devices. Allowing users to instantly stream live and on-demand TV right to any device with the help of Google's $35 Chromecast media device.
Sling TV was announced back in January of last year, and has grown into one of the best internet-based live TV streaming services in the United States. For just $20 a month, users get access to some of the most popular channels on TV. However, users need a device that supports Sling TV to stream live TV over the internet, and now one more is available.
Read: Sling TV Review: Is $20 A Month Worth It?
The Google Chromecast is a $35 HDMI dongle that turns any regular TV into a smart TV, and allows Android and iPhone users to instantly and wirelessly "cast" TV, movies, YouTube, Netflix, apps, games, and even photos right to their television. It's one of the most popular streaming devices because of the price, and now it's more valuable than ever.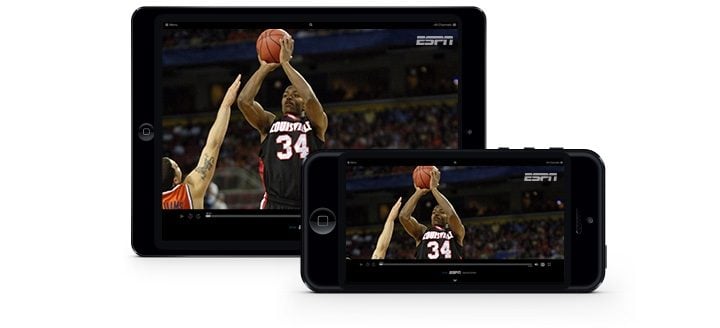 Over the past year Google has continued to improve the Google Chromecast to support a wide array of apps and options, and back in September even released a 2nd Gen Chromecast with even more features and functionality. Today though, the little $35 dongle can now stream live TV right to any television in the house.
Today Dish, the company behind Sling TV, confirmed that Google's Chromecast now works with their service. For just $20 a month Sling TV offers live TV and On-demand movies to multiple devices. Like the Amazon Fire TV Stick, Fire TV, Roku 3, Nexus Player, smartphones, tablets, computers, and now the Chromecast.
Sling's "Best of Live TV" package is $20 a month and offers channels like ESPN, TNT, TBS, AMC, Adult Swim, Disney Channel, Food Network, HGTV, Cartoon Network, Polaris+, and much more, over 25 channels actually. Other packages and channels can be added for as low as $5 per month. Including movie channels, EPIX, sports networks and more.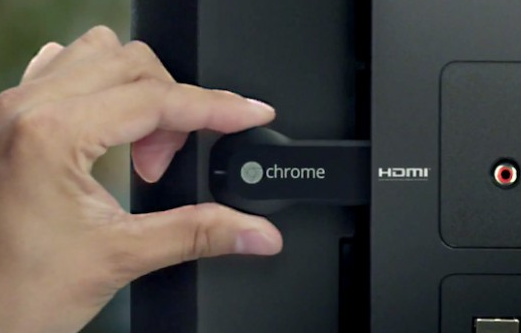 That isn't all either. Google and Sling TV are working together to get more people on board. Those with a Google Chromecast can fire up the dongle and receive two months of Sling TV "Best of Live TV" absolutely free. That's two months and $40 worth of television for free.
At the same time, those who don't own a Chromecast can get one free by singing up for Sling TV. For a limited time, those who sign-up for a 3-month subscription to Sling TV will get a free Google Chromecast with their purchase. Meaning they can watch live and on-demand TV on smartphones, tablets, computers, any other media device, and then receive a Chromecast for free, allowing for live-streaming in one more room of the house.
Read: Sling TV Review: 7 Things to Know Before You Subscribe
This means that now along with a wide array of ways to enjoy Sling TV, users can now check out the TV guide, find shows, rent movies and more on any smartphone or tablet, then "cast" it right to the Google Chromecast.
Combining Sling TV with Google Chromecast is one of the easiest and cheapest ways to be a "cord-cutter". Replacing cable with internet TV options instead. Sling TV is just $20 a month, and the Chromecast is $35 (or comes free with a 3-month subscription) allowing users to ditch cable companies and their high prices for something much more affordable.