Slingplayer Mobile iPhone 2.0 Brings High Quality Streaming, New Program Guide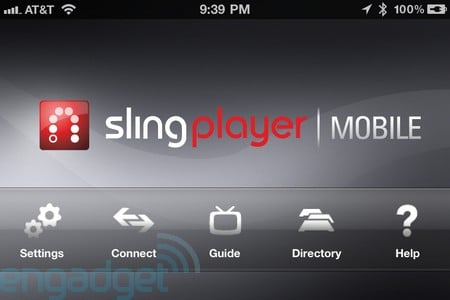 Sling Media just pushed an update to its Slingplayer Mobile for iPhone app to the iTunes App Store, bringing the revision to 2.0. The new app, available as a free update for current owners and a $30 download for those who haven't previously purchased, brings the new high quality video streaming found on the company's Slingplayer for iPad app, along with the new program guide.
To use the app, you do need to own a Slingbox–either the SOLO or PRO-HD. Older models of the Slingbox will stream, or sling, lower quality videos. The high quality video mode requires at least an 800 kbps WiFi network connection or a 500 kbps 3G connection on your iPhone or iPod Touch.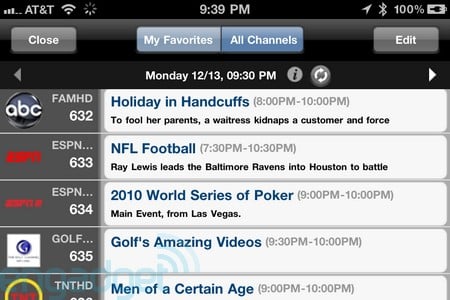 In the future, Sling Media will have some competition from Android phone maker Motorola, which is said to be working on its own place-shifting video technology.
You can head on over to iTunes to check out the new app.
Via: Engadget

As an Amazon Associate I earn from qualifying purchases.