Reuters Claims Smaller iPhone 5 Dock Connector is a Go
As the iPhone 5 release date comes closer, we have more reports of Apple using a new dock connector on the device.
While we've heard rumors of a new 19-pin dock connector before, Reuters now claims to have two "sources familiar with the matter" that can confirm the new dock connector. According to the publication, the new dock connector will make room for Apple to move the headphone jack to the bottom of the iPhone 5, which we've already heard and seen in leaks.
While the new dock connector will let Apple change the design of the iPhone with better headphone placement, it will also break compatibility. Users' old iPhone accessories that use the 30-pin connector will no longer work with the iPhone 5.
Apple will likely release an adapter to make the old accessories work with the new device.
 Read: 5 Reasons the iPhone 5 Will Use a Smaller Dock Connector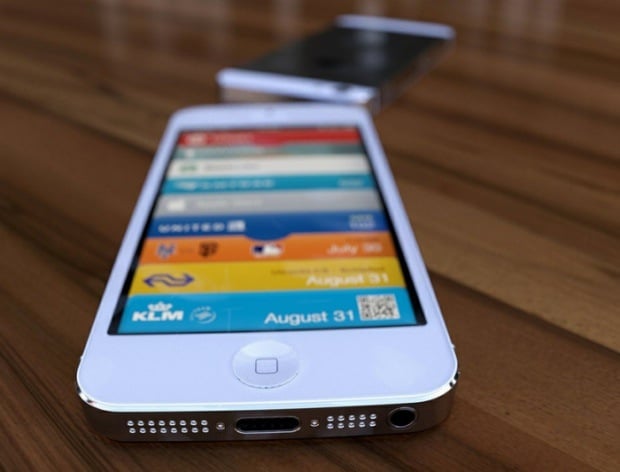 Reuters spoke to several people in companies that make Apple accessories, and it seems sales have slowed in recent years. Presumably everyone already has docking speakers or fitness equipment.
A new dock connector could help spur sales as users replace their old accessories with the new 19-pin accessories.
Companies could also choose to just use Bluetooth for connections, as well. Speakers like the Jambox and Monster Clarity HD Micro use Bluetooth to connect to any device, as to fitness devices like the Nike+ FuelBand. Some accessories still need a wired connection, but for many users Bluetooth should work just as well, and it will work with other devices.
Read: iPhone 5 Release Date Rumors and Features
Unfortunately Reuters didn't give us any more information about the next iPhone, but other rumors say it will have a taller, 4-inch display, use a nano-SIM and have 4G LTE. It will also likely have special iOS 6 feature that other iPhones won't have access to. We expect Apple to launch the iPhone 5 sometime this fall, with October as the most likely release month.