SmartBook Software Helps Students Ace Tests
With a new semester firing back up students are always looking for new ways to study and learn course material. While many students are moving to e-books there are always improvements to be made in reviewing the content that students read for their classes.
This is where the McGraw-Hill SmartBook comes into the picture as a smart study assistant. The SmartBook is a piece of software that adapts to the way that each individual student learns. This is a really revolutionary idea as it is commonly known in the education industry that everyone learns in a different way.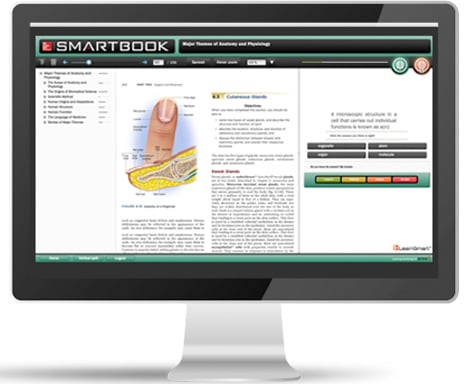 The way that the SmartBook works is that while reading through the e-book the software asks the user questions along the way. From the responses to these questions the software then knows which areas of the text to go back over later and review again.
Visit GottaBeMobile for more CES 2013 coverage.
As a college student I would find this extremely helpful as sometimes just reading over the material is not adequate enough for the test or final exam. With the SmartBook as an aid it would be a great reminder for which content that a student needs to review rather than glancing over an important section by accident.
The SmartBook software is a part of the new learning initiative by McGraw-Hill, and is only a part of the many different applications for students that they will be introducing. Of these pieces of software the SmartBook looks like it will be the most helpful but the other products look interesting as well.
This new product will be available for $19.99 and it is important to note that all of the software applications will be in a bundle and available for this total price. The SmartBook software will cover over 90 different course areas of study and debut in the spring of 2013.