SmartNote for iPad: An App That Offers Quasi Palm Rejection for Inkers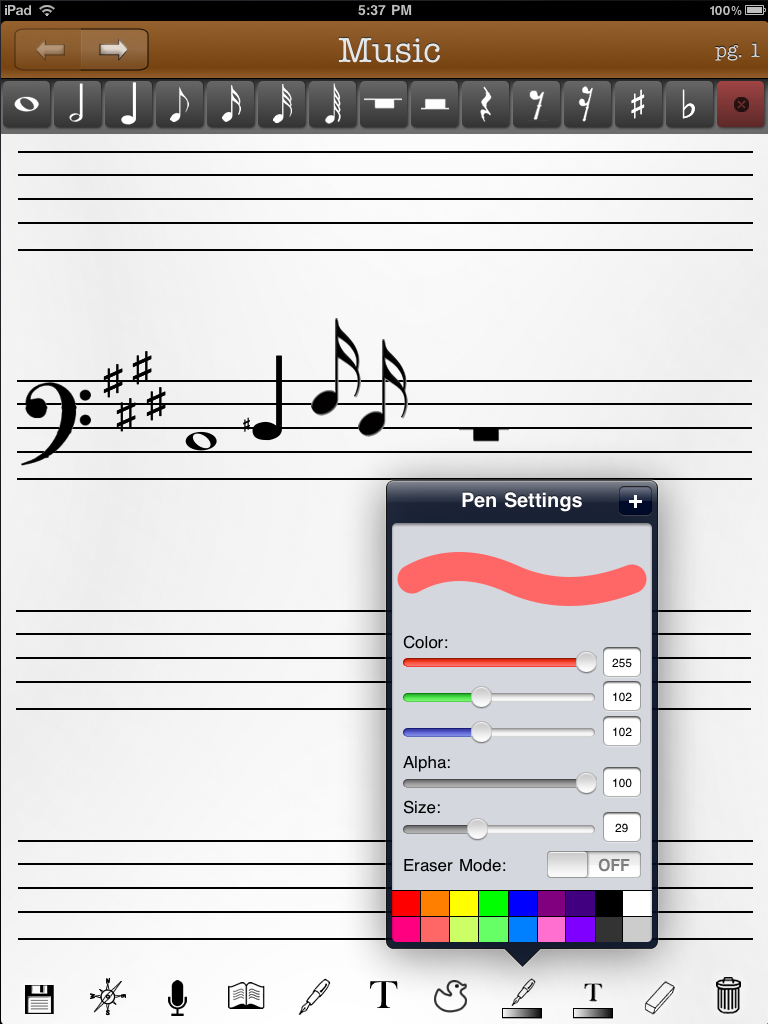 I've been hearing about this for a bit, and it looks like it is now live in the App Store. SmartNote for iPad is an app that lets you create a quasi palm rejection area on your iPad screen, that allows you to then rest your palm on the screen when you are Inking with a stylus.
I've only given it a rudimentary quick look, and the solution looks like it could work. Essentially you define a rectangle on the screen that you can lay your hand on, this area moves and floats around the screen with your hand and no Ink is transferred to the screen in that area. You define that area in the Tools Menu.
At the moment it costs $.99.

As an Amazon Associate I earn from qualifying purchases.