My fried Avram Piltch and I were chatting by Skype the other day and we were talking about how ridiculous some of their names are. Avram is quite a wordsmith and wrote an opinion piece that is based almost entirely off smartphones' names. If you think some of these names are bad, just wait for a couple fo years, when all the 'good' names have been used up.
From the dull-looking Shine to the Glimmer and the Glisten, these names fail to Captivate, Fascinate, or Inspire any kind of Desire. Some even make me want to Slash my wrists with a Razr. Oh Snap! What an Epic fail!
Gadget makers are increasingly moving away from using complex naming schemes that are focused on model numbers across the board. That's a big improvement in general, but what kind of imagery is Veer supposed to invoke? Is this phone off course? Or is it supposed to remind people of a Bollywood hero?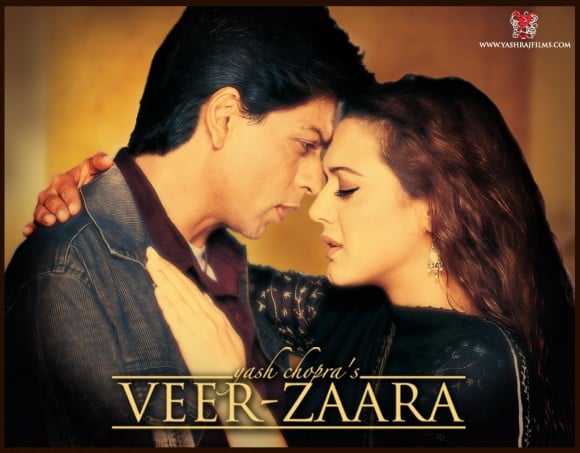 Read Avram's full piece here.

As an Amazon Associate I earn from qualifying purchases.