SnagIt Beta Now Available for Mac
If you're a fan of TechSmith's excellent screen capture utility for Windows, SnagIt, and you work on a Mac, this will be good news for you. TechSmith has just released a Beta of SnagIt for the Mac. The Beta is free but keep in mind it is still Beta so things might be a bit ragged around the edges and some features are listed as coming soon.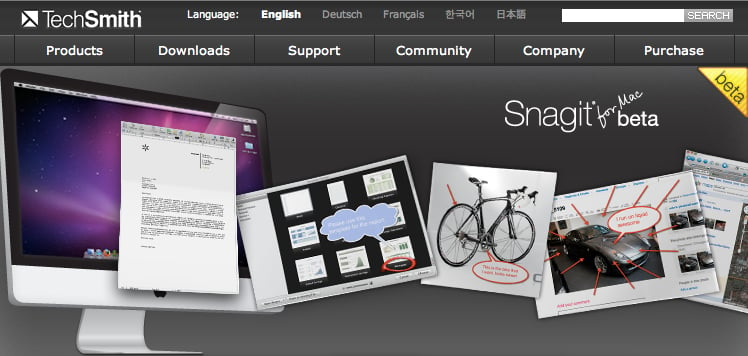 This article may contain affiliate links. Click here for more details.