Sony Adds Asus and Wikipad To PlayStation Mobile
Sony's PlayStation Mobile support is growing despite the lack of officially announced games.
According to Engadget, at Gamescon in Germany, Sony announced that both Asus and Wikipad will make PlayStation Mobile devices sometime in the future. The two companies join HTC in the short list of manufacturers outside of Sony that make devices that support the service.
Asus will likely make smartphones and tablets that support the service, and Wikipad will likely build support for the service into its upcoming tablets. PlayStation Mobile is Wikipad's second connection to Sony, as the tablet maker partnered with Gaikai for cloud gaming shortly before Sony purchased that company.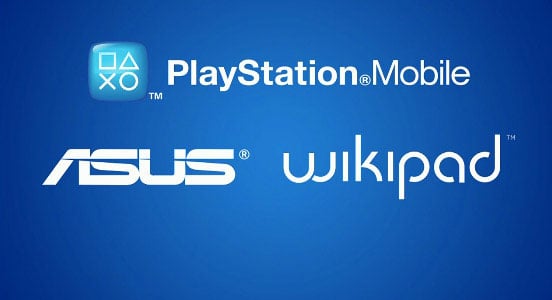 Sony also announced that PlayStation Mobile will connect to users' PSN IDs, and the software library in the PSN Store. Smartphones and tablets will only be able to play the PlayStation Mobile games, same as PlayStation Vita owners. Smartphones and tablets won't play Vita games, however, and we doubt they'll support movies and TV shows from PSN at the start either.
Sony hasn't discussed any games for PlayStation Mobile yet, but did say it will have games from popular indie developers. One slide includes icons for games like Alien Breed and Super Crate Box, both of which are currently on the iPhone.
PlayStation Mobile was first announced as PlayStation Suite back around the launch of the Xperia Play though, the service still hasn't come to fruition. We know Sony is working hard on it, but the service is still without any games or certified devices.

As an Amazon Associate I earn from qualifying purchases.