Sony Bringing Sharing Improvements In Next Major PS4 Update
Sony, like Microsoft, seems to understand that if it wants to come out on top in the living room it'll have to continue adding features and addressing the concerns of users who aren't completely satisfied with its PS4 thus far. Sony is bringing new video gameplay sharing options and more to PS4 with the next major PS4 update.
Sony detailed the new PS4 update this morning, noting that it's listening to customer feedback and working hard to deliver new features that users want and previously announced features that were delayed until after launch.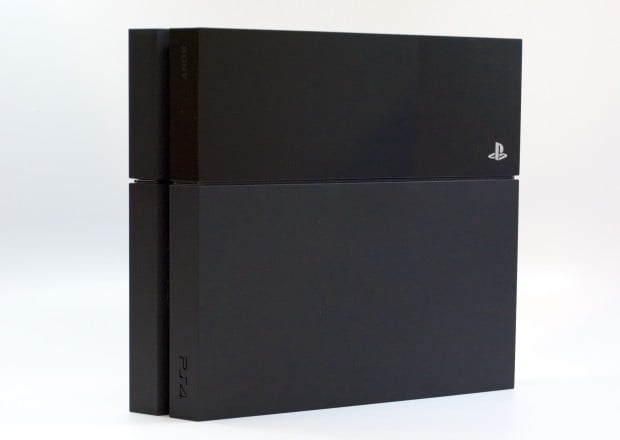 On the list of features announced for after launch is the option to disable the HDCP option in the PS4's settings. This will allow gamers to export video content from their PS4 and record it on a separate device so that they can share it with friends through methods other than what's available on the PS4. HDCP is a technology that prevents copyrighted content from being recorded through HDMI out. Many streaming companies like Netflix use this technology to keep their streaming content from being too easy for users to record and redistribute. This feature will be bolstered by an export to USB option for clips recorded using the PS4's Share button.
New features include what Sony is describing as a new "rich video editor" that allows users to slice up their video clips. Since this is being done on the console itself PS4 users won't need external software to edit clips and get them out in front of as many people as they can.
Interestingly, Sony is also sharing more information about its plans for new feature additions "in the future." It's already working to let Twitch broadcasts from the PS4 be archived so that users can enjoy them later. That's something that the Xbox One's version of Twitch integration already offers today. The company is also working to boost the resolution of live Twitch broadcasts to 720p.
Unfortunately, Sony didn't detail a potential launch date for either of these PS4 updates. As such, we don't yet know how long PS4 users will have to wait before the update makes it to their console.
Read: PS4 Review – From an Xbox 360 & Xbox One Owner
Still, that Sony is continuing to improve on the PS4 so quickly is certainly encouraging for users who plan on picking up the console but are waiting for a few choice features.

As an Amazon Associate I earn from qualifying purchases.