Sony Concedes to US Smartphone Market, Will Focus Elsewhere
The US smartphone market is extremely competitive with the iPhone and Samsung's Galaxy smartphones in charge, just ask HTC, and they aren't the only ones struggling. Today we've learned that Sony has no intentions on even attempting to put up a fight. Knowing the US market will be tough to penetrate the company has confirmed they'll be focusing elsewhere.
According to Reuters Sony won't be making much of an effort in the US or China, two of the biggest smartphone markets in the world, and instead will focus primarily in their home country of Japan. The goal of recently appointed CEO Kazuo Hirai is to bring them to dominance and become the third largest smartphone manufacturer. Sadly ignoring the US might put that goal slightly out of reach.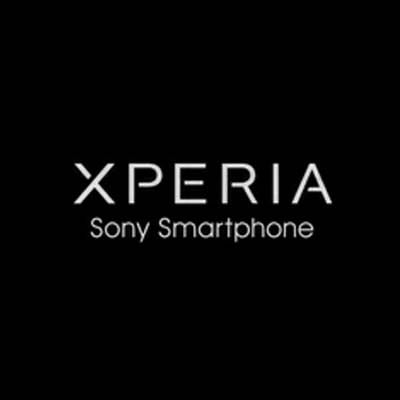 Most of Sony's success is in its home country of Japan, where roughly 60% of all sales and profit stems from, then Europe takes second place. So today we've learned that those two regions will be the primary focus for Sony, with the US just being an afterthought. The Xperia Z and Ultra have been wildly popular, but usually being later than the competition and only launching on smaller carriers such as T-Mobile has caused some problems.
A flagship smartphone on Verizon would help, but that no longer appears to be in the cards for the company. The CEO went on to state that trying to tackle everything at once isn't realistic, and the US market will be a slow and gradual move. They'll hopefully position themselves as a leader in other parts of the globe, and if and when successful, will then move back to focusing efforts on the US smartphone market.
Sony has also set a goal to sell roughly 42 million smartphones over the next calendar year, which is a big increase for the company. However, looking at Samsung's over 200 million in 2012 shows just how much of an uphill battle lies ahead. With a current position in Q2 of 2013 of just 2% of the smartphone market, Sony will have to work extremely hard to achieve its goals. With a strong dominance and brand awareness in Japan, that will be the main focus.

As an Amazon Associate I earn from qualifying purchases.