Sony Hints at Touch Screen VAIO Netbooks This Fall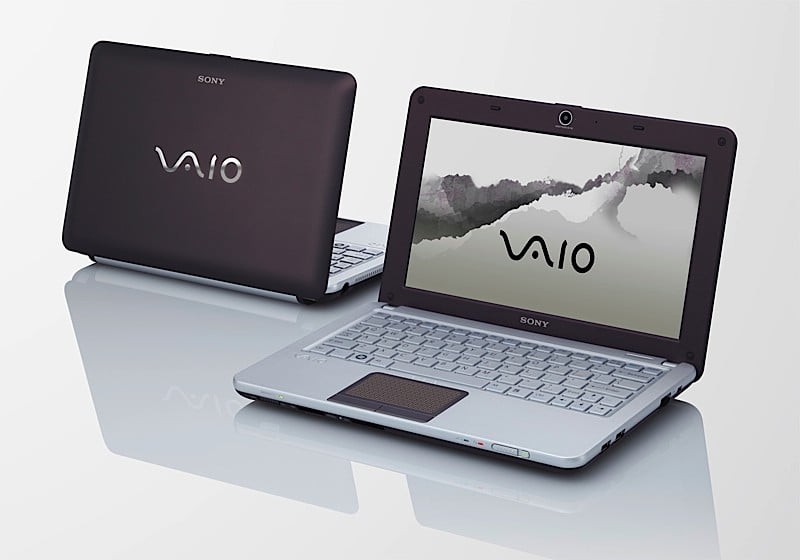 In an interview with Sony's Mike Abary, Laptop Mag's Mark Spoonauer picked up info that Sony is hinting at touch screen VAIOs later this fall that will be running Windows 7. Pricing pressure is another theme in the interview, and you get the hint that Sony is feeling the pinch brought about by the double whammy of the economy and the consumer push for low priced Netbooks.
Sony is also shifting things around a bit and the team responsible for the Sony Reader is now a part of the VAIO team, indicating that we'll most likely be seeing an eBook experience on the VAIO. This, along with a move towards bringing movie and TV content to the VAIO line via the PlayStation Network demonstrates that changes are afoot. Should be interesting.
Check out the entire interview here.

As an Amazon Associate I earn from qualifying purchases.