Sony Nexus X Mockup Leaks, Hints At Multiple Nexus Devices
A new leak from Xperia Blog shows an image of a purported Sony Nexus X smartphone which could hint that LG isn't the only company with a new Nexus smartphone.
The Sony Nexus X in the photos takes a few design cues from Sony's Xperia smartphones. It has a curved back and a flat rectangular front with almost squared-off corners. Like recent Sony smartphones this one uses the software buttons Google introduced with Android 4.0.
Unlike recent Sony smartphones the Nexus X appears to use a stock version of Android. If the phone does come out as a Nexus device it will likely use stock Android 4.1 Jelly Bean. It's not clear what version of Jelly Bean the new Nexus devices will use, however.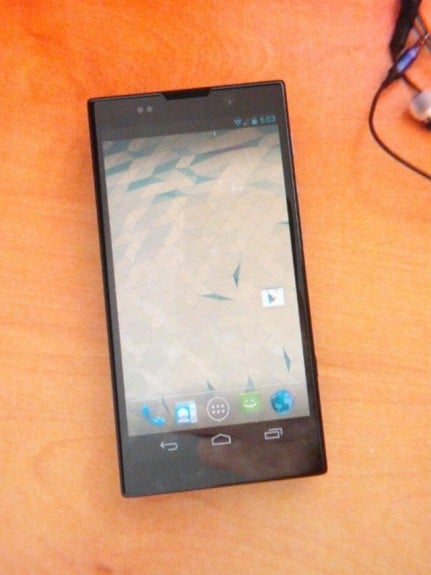 There is a chance the Sony Nexus X photo is fake. The color on the back appears strange, and there's some icon alignment issues on the screen. It's possible that this is jut a mockup a fan made of a possible Sony Nexus device.
Previous rumors said Sony was one among many manufacturers making a Nexus device. Other rumored companies include HTC and Samsung.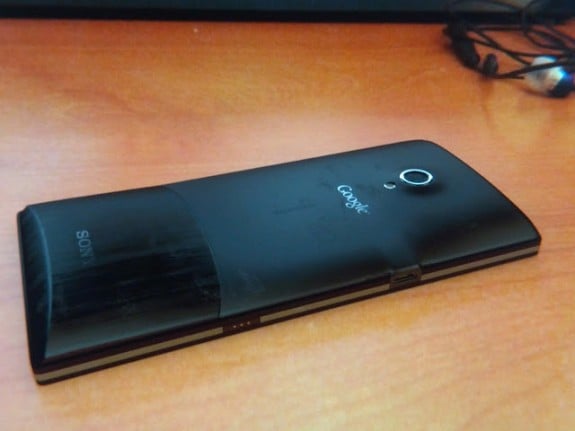 The strongest evidence of a new Nexus so far is the LG Nexus 4 which was recently photographed next to an iPhone 5. There's little doubt that LG's new Nexus is fake, unlike the Nexus X. The LG Nexus 4 also seems to indicate the return of the "with Google" labeling, which is missing from the Nexus X.
Recent rumors say Google will unveil its new Nexus device or devices sometime in the next few weeks.

As an Amazon Associate I earn from qualifying purchases.