Sony Releases Bridge Software to Synchronize Macs and XPERIA Phones
Sony is now beginning to support Mac users with its Android XPERIA smartphones by making a version of its synchronization software available to OS X customers. Though Mac users can mount their phones as a drive and drag and drop content into their phones, Sony's new Bridge software will give an iTunes-iOS-like environment where Android XPERIA users can manage digital content and synchronize music from iTunes, photos from iPhotos, movies, podcasts, and other content onto their Sony smartphone. The Bridge synchronization content for Mac won't synchronize DRMed content onto XPERIA phones, but it will help users manage DRM-free media.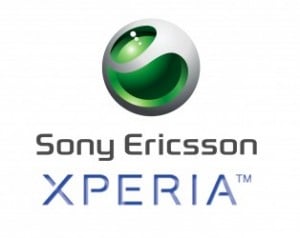 Bridge is in version 1.2 and is available right now to Intel Mac users running OS X 10.5 or later with iTunes 7.0 and iPhoto 08 or higher.
Mac and Windows users can still also store content in the cloud as well if they don't want to synchronize their phones with a computer. Google provides cloud-based storage for documents, music, and files, and there are also other third-party services as well.
To learn more about Bridge for Mac, you can visit the official Sony Ericsson blog for details.
News of the Bridge software comes just ahead of Sony's rumored Mobile World Congress announcement where several new XPERIA Android smartphones are speculated to debut. Chief among those are the XPERIA P smartphone as well as the XPERIA U phone.
Via: Electronista

As an Amazon Associate I earn from qualifying purchases.