Sony Responds To Gamers Asking For No DRM in PlayStation 4
After a comment from Geoff Keighley on GameTrailers, many gamers took the web to ask Sony to not use digital rights management (DRM) on the PlayStation 4, and it seems Sony is listening.
Gamers took to popular video game forum NeoGAF and to Twitter using the hashtag #PS4NoDRM to show they don't want Sony to have DRM similar to what Microsoft may use on the Xbox One. As The Next Web points out, two Sony executives responded to the movement, though neither promised anything.
Read: Microsoft Xbox One vs. Sony PlayStation 4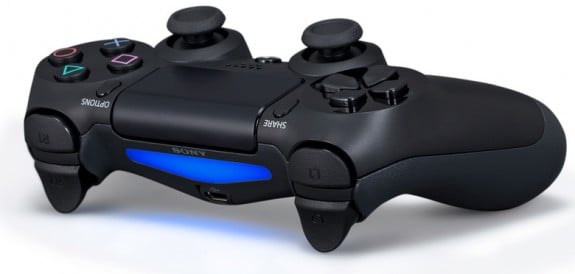 John Koller, Head of Hardware Marketing at Sony PlayStation, said on Twitter "This is why I love PlayStation fans- the passion bucket overflows #playstation."
Around the same time Sony Computer Entertainment America producer Nick Accordino said "Humbled by the outpouring of passionate PlayStation fans and their willingness to talk to us directly. Please know that we hear you."
The movement came after Geoff Keighley said "the one thing that is amazing to me is that right now we're not hearing a lot from the game publishers about what their view is on this," on his show bonus round. He noted that console makers, specifically Microsoft, are now viewed as bad guys over possibly blocking used games when publishers are likely the ones pushing for the change.
Keighley noted the Xbox One and PlayStation 4 will likely have similar ways of handling used games. He said he "can't see publishers allowing one system to do one thing and one do another."
Sony and Microsoft will likely announce plans for how their new consoles will handle used games at E3 in two weeks. Recent leaks said that Microsoft is possibly working with retailers on a system that would give publishers a cut of used game sales, something publishers are likely pushing for.
Sony has been consistent in its stance of not commenting on how used games will work until it's ready to do so. The stance is likely why Microsoft, with its many confused executives saying different things, faces the most criticism over used games at the moment.