Sony To Announce PlayStation 4 On February 20
Sony recently announced it will hold an event to show the future of PlayStation on February 20, and according to the Wall Street Journal, the company will launch the PlayStation 4 at the event. The console will then come to stores in the U.S. later this year alongside a new Xbox from Microsoft.
Sony itself hasn't said much of the new PlayStation beyond the event announcement, but sources told the WSJ the new console will have more social aspects than the PlayStation 3. While the new console will be more powerful than the PS3, Sony also wanted to change how gamers interact with the new console.
There is a possibility Sony will let gamers interact with the console with their smartphones, or at least Xperia phones. According to Edge, one new way to interact with the console includes a touchpad on the new controller where the Start and Select buttons are on the PS3 DualShock 3 controller.
The same Edge report also says one aspect of the new social features is the ability to instantly share videos and screenshots from games via a "Share" button on the controller. Pressing the button will let players share their last 15 minutes of game time without interfering with the games at all.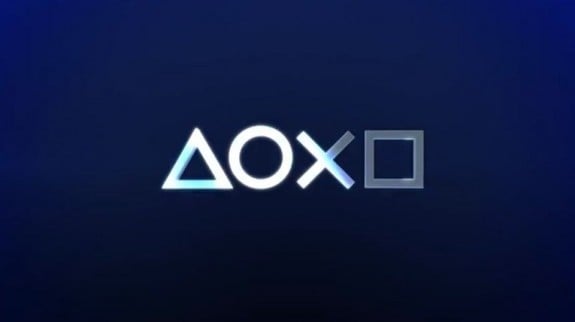 Reports also say the PlayStation 4 will still use optical discs for games due to bandwidth and file size concerns. The new console will likely use new chips from AMD, which could break compatibility with current PS3 games. Sony's recent purchase of Gaikai could help solve, that however.
While Sony will announce its new console this month, Polygon reports that Microsoft won't announce its new console for a few more months. The next Xbox, codenamed Durango, could include social features like the PlayStation 4, and there's a chance it will double as a cable box, though Microsoft is still working with cable companies for that feature.
Microsoft may also choose to use the subsidized model it introduced with the Xbox 360 recently to keep the cost of the new Xbox low for some gamers.

This article may contain affiliate links. Click here for more details.