Sony To Fix Broken PlayStation 3 Firmware on June 27
Next week Sony will issue an update that will fix the problems caused by PlayStation 3 firmware 4.45 earlier this week.
Recently Sony announced that it would issue an updated version of firmware 4.45 on June 27. The new update will solve an issue that bricked many PlayStation 3 consoles this week. Sony claims the firmware only broke a small number of consoles, though there were several complaints about the issue online.
Gamers who updated their console, only to find it rendered unusable, will have to install the update manually. When the update is available Sony will post step-by-step instructions to guide users through the update process. The process will likely involve downloading the update to a computer, putting it on a flash drive and installing it from there.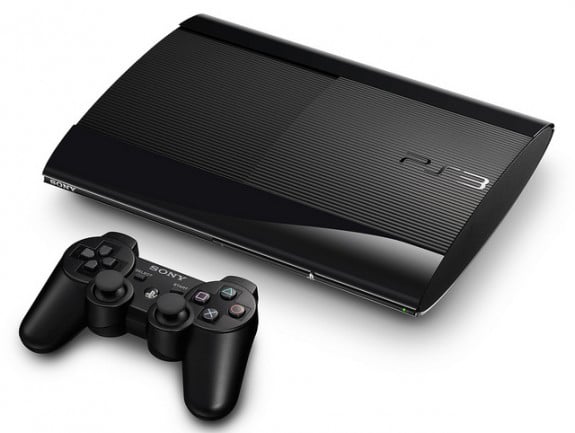 Sony released the original PlayStation 3 firmware 4.45 on June 19, and pulled it later that day. The firmware update enabled a feature of the console to let gamers turn off trophy notifications that appear while they're playing games, Instead, many gamers found their console would no longer boot properly and would hang before launching the XcrossMediaBar user interface.
Some gamers were able to solve the issue by booting into safe mode and reformatting the hard drive of their console. That solution, however, deletes any data stored on the hard drive, including saved games, downloaded games and apps. For many that just isn't a viable option.
Sony's fix for the issue shouldn't have any negative effects on the bricked PlayStation 3 consoles, and should make sure all gamers keep their game data.
The timing of the botched firmware update is unfortunate for Sony as it gets ready to release the PlayStation 4 later this year. The company was quick to respond to the issue, though it means several gamers are without a usable console for a week. Luckily for Sony, Microsoft overshadowed the bad news by removing DRM from the Xbox One on the same day Sony released the firmware update.

As an Amazon Associate I earn from qualifying purchases.