Sony VAIO Chromebook Details and Photos Leak Out
In May of 2011, Google launched its Chrome OS Chromebooks. They never really caught on with the masses. However, it seems that the project is not over as a Sony VAIO Chromebook called the Sony VAIO VCC111 Series has leaked out through the FCC complete with specifications and photos. If it makes it to shelves, it will be third Chromebook to do so.
As of today, the only two Chromebooks that have become available to consumers are the Samsung Series 5 Chromebooks and the Acer AC700.
Assuming that this device is the real deal, it will come loaded with Google's cloud-based Chrome operating system and some of the usual bells and whistles that consumers ar accustomed to.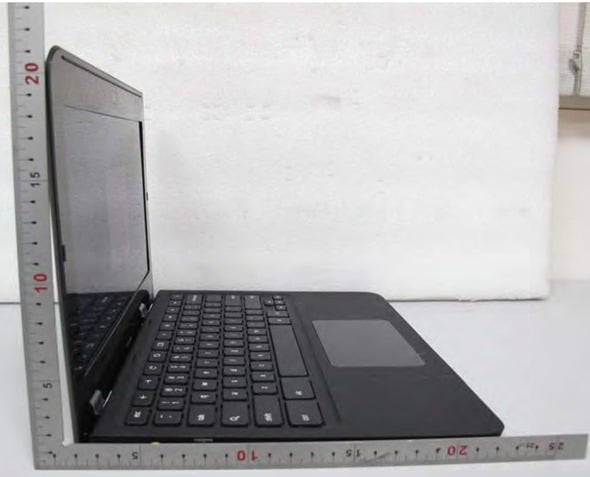 The photos show off HDMI capabilities, two USB 2.0 ports, a headphone jack, and an SD card reader. Other known specifications include 802.11 b/g/n and Bluetooth connectivity.
It'll also feature an 11.6-inch screen and there is a sticker on the bottom that says that the processor is a "T25". That could mean that the chip is an NVIDIA Tegra 2 T25 but that's not confirmed as of yet.
Sadly, that's all we know about the Sony VAIO VCC111 Series. The rest of the device remains a complete mystery.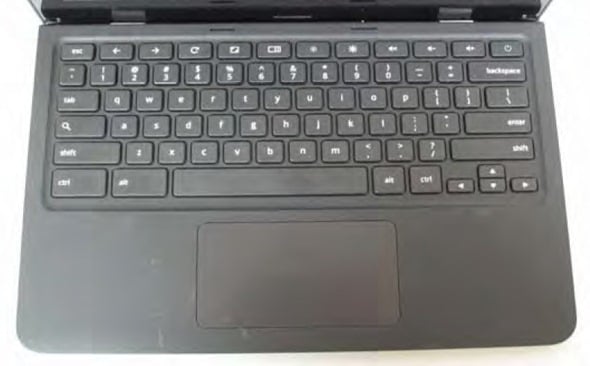 When will this device arrive?
We have no idea. Passing through the FCC is one of the last steps before a final release  but it could be weeks or even months before we see this arrive.
In the meantime, you can check out our coverage of the original Chromebook, the CR-48:
While there were a few things to like, we felt that the Chromebook had too many negatives to become a consumer hit. And that seemed to ring true with the release of the Acer and Samsung models.
Will Sony's Chromebook suffer the same fate?
Only time will tell.
Via: Laptop Reviews, The Verge

As an Amazon Associate I earn from qualifying purchases.