Sony Xperia Jelly Bean Updates Arriving for 2012 Models Starting in Q1 2013
Today Sony announced that all of its Xperia smartphones released in 2012 will receive an update to Android 4.1 Jelly Bean in the middle of the first quarter 2013. Older Xperia phones from 2011 will only get updated to Android 4.0 Ice Cream Sandwich, however.
The first Sony Xperia phones to receive the update to Jelly Bean are the recently announced Xperia T, Xperia TX, and Xperia V. Those phones are the only ones that have a window of time for when they will receive the update. The update rollout for the three phones begins in the first quarter of 2013.
Other somewhat recent Sony phones including the Xperia S, Xperia acro S, Xperia ion, Xperia P, Xperia go, and Xperia J will also receive updates to Android 4.1 Jelly Bean. Sony didn't announce a timetable for the update rollout for those phones.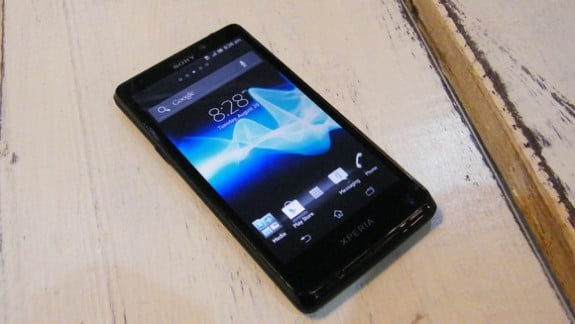 The manufacturer will announce a timetable for the update rollout "in due course" but for now users can rest assured that their phones will receive the update.
Unfortunately for Sony Xperia users with phones from 2011 won't see Jelly Bean on their phones. Sony recently updated its older phones to Android 4.0.4 Ice Cream Sandwich where they will remain. Sony says this is because it wouldn't be able to give the user experience both users and Sony want from their phones.
As with any Android update rollout the Jelly Bean update for Sony Xperia phones must pass through carriers after Sony finishes it. That means it could take a bit longer to reach carrier-branded versions of the phones. Global versions, however, can receive the update as soon as Sony releases it.

As an Amazon Associate I earn from qualifying purchases.