Source: No Apple 'Tablet' in Your Christmas Stocking This Year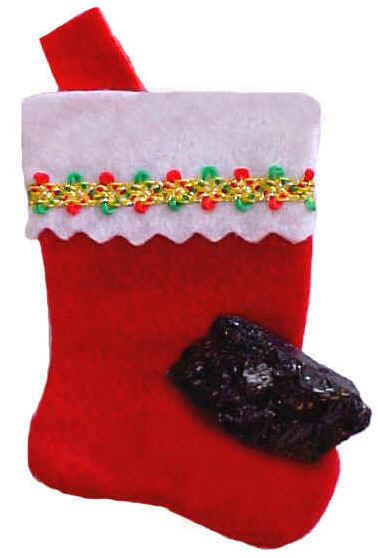 There must be a fortune being spent on salt these days with all the grains of it being tossed about as Apple Tablet rumors. While we may, or may not, have more info on what it might be, it looks like we won't see an Apple 'Tablet' on the market until next year according to 'sources' who spoke with Jim Dalyrmple at The Loop. Apple will still hold a keynote in September (most likely on September 7, but it will be focused on music, iPods, and that line of business.    

You are now free to spend your fall gadget allowance on something else, assuming that this isn't just another rumor,   or misdirection, or disinformation, or whatever.