Spotify Greenlights Unlimited Ad-Supported Music Streaming on the Web
In an effort to stave off the competition, Spotify is upping the ante and has cut the leash off of limited ad-supported web streaming. This means that anyone without a paid Spotify subscription can listen to unlimited ad-supported music through the web interface.
UPDATE: Rdio has followed suit and launched free no-limit web streaming as well.
In the past, Spotify limited users to a certain number of hours per month, but the company has taken all limits off and is letting free users stream as much music as they want, provided that they don't mind listening to audio ads every now and then.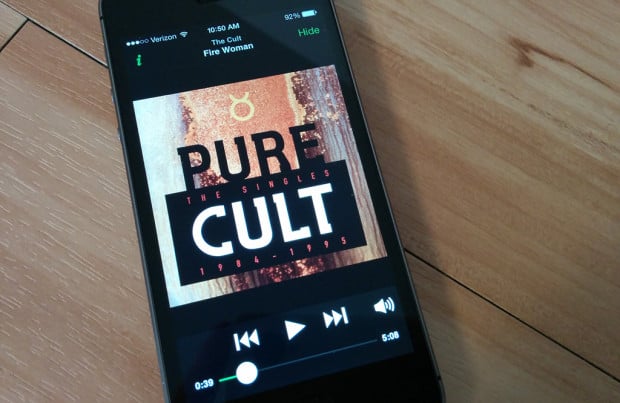 The move from Spotify could be in response to the upcoming launch of the Beats music streaming service, and Spotify wants to lock in users as much as it can. However, it doesn't really need to try that hard, as Spotify has been one of the most generous music streaming services that we've seen in a while, mostly thanks to its recent $250 million funding that it earned back in November. With that much money, you can pretty much do whatever you want to get the competitors off your back.
It's important to clarify that this is for the web interface of Spotify. The desktop app has always allowed unlimited ad-supported music streaming, but the web interface only gave users a 6-month trial period before they were forced down to 2.5 hours per week.
Last month, Spotify introduced free ad-supported listening on iOS (as long as it's in shuffle mode), and over the summer they introduced the feature for Android devices, making the music streaming platform more accessible than ever.

This article may contain affiliate links. Click here for more details.