Spotify Is Now A Platform For Music Apps
Today Spotify held their first press conference in New York to announce the launch of the company's new app platform.
From within Spotify itself, users will now have access to a parcel of apps that enhance the music experience. From within the program users can find concert tickets, lyrics, and editorial content and playlists. And that's just to start. Spotify has invited developers to create more apps to enhance the music experience.
Essentially, Spotify is now a platform for HTML5 apps. Users of the desktop client will now see an App Finder where they can find and install apps.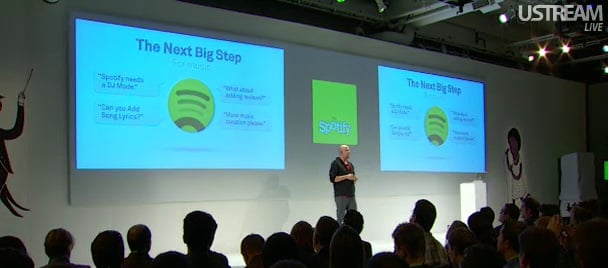 Right now they're all free, though paid apps may come along in the future. If you're a music buff, you'll recognize many of them:
TuneWiki
Rolling Stone
Last.fm
Fuse
Billboard
Songkick
Plus many more.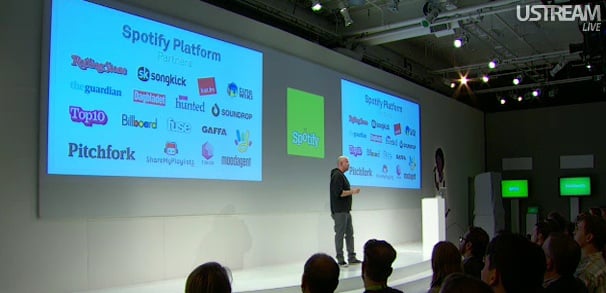 Though you'll recognize many of these apps from your mobile phone or tablet app store, the apps aren't yet integrated into mobile platforms. Only the desktop version for now.
While many will be excited about finding good concert tickets while listening to your favorite band, I like the idea of listening to playlists put together by Rolling Stone writers and reading about the latest releases.
Apps will be available to both free and premium Spotify users.

As an Amazon Associate I earn from qualifying purchases.