Sprint 4G LTE Windows Phone Tipped for Fall Launch
Sprint's first 4G LTE smartphone, which will likely be the Samsung Galaxy Nexus, might be coming during the month of April. Sprint is also rumored to be launching a device called the HTC Jet in June, a variant of the HTC One X. Both flagships are powered by Google's Android operating system. So, what about the other OS'? Well, it appears that Sprint is working on a 4G LTE Windows Phone for release in the fall which would bring some much needed diversity to the table.
While the OEM making the device is currently not known, Nokia is thought to be a possibility, SprintFeed is confirming that the carrier is shooting for a fall launch for a device that is said to be powered by a Qualcomm MSM8960 Snapdragon.
The device is said to be undergoing battery tests in the coming months which means it won't be on shelves for quite awhile.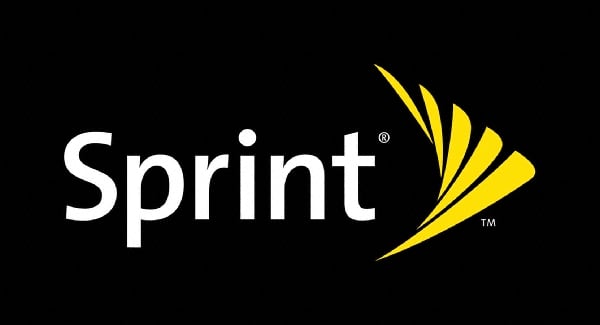 Still, the prospects of a 4G LTE device that's running Windows Phone is quite exciting, especially because of how the landscape looks right now.
Verizon, which boasts the largest 4G LTE network in the land, currently doesn't offer a 4G LTE Windows Phone and there is no sign of that changing. AT&T, which has a close partnership with Nokia, is slated to launch the first 4G LTE Windows Phone next month in the Nokia Lumia 900.
Beyond that Lumia 900 though, there isn't much. We've heard about a Samsung 4G LTE device that might be coming out in the near future but beyond that, the market is very scarce.
It's a shame that we might have to wait months on end for another carrier besides AT&T to launch a 4G LTE Windows Phone, but it's nice to know that consumers will likely have some options later in the year.

This article may contain affiliate links. Click here for more details.