Sprint 4G MiFi Card Delayed Until March 20
One of the reports at CES 2011 was that Sprint would be releasing a 3G/4G Novatel MiFi card for sale on February 27. Well, we're now a few days into March and of course there has been no announcement. Apparently, the debut of the 4G MiFi card will be later this month, with some sources saying March 20 as the day one can make a purchase.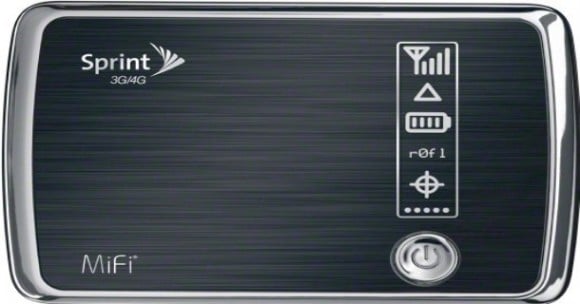 This article may contain affiliate links. Click here for more details.