Sprint Adds Two More 4G LTE Launch Cities
Earlier this year, Sprint announced that it would be rolling out its 4G LTE network by the middle part of this year. In doing so, it also announced four launch cities including Atlanta, Dallas, Houston and San Antonio. Not satisfied with a mere four launch markets, the carrier today added two more markets to the list as both Baltimore and Kansas City will be joining those four on launch day.
In addition, both Baltimore and Kansas City will see enhanced 3G speeds later on this year as well.
A huge win for those of you living in those cities who are already on Sprint or are thinking about heading to the Now Network at some point in the future. Sadly, the announcement didn't offer up any details on an official roll out date only that all six cities would see it by mid-2012.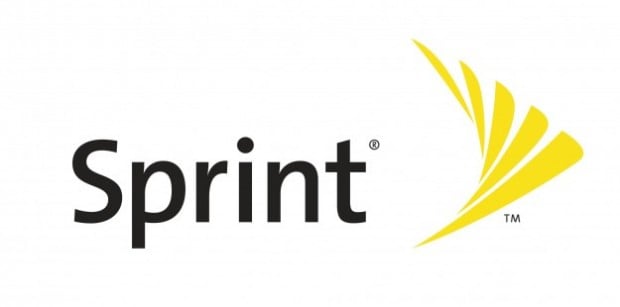 This should just add to the buzz around Sprint's upcoming next-generation network. Already, at CES 2012, the carrier announced that it would be offering up a 4G LTE version of the Samsung Galaxy Nexus which you can see in action in this video below:
The Galaxy Nexus is currently only available on Verizon's 4G LTE network and in our review, we thought so highly of it that we labeled it as one of the best Android phones ever made.  No small feat considering how many Android phones have hit shelves over the past couple of years.
Samsung's Galaxy Nexus will be joined by another intriguing smartphone, the LG Viper 4G.
In addition, Apple is expected to launch both a 4G LTE iPad 3 and iPhone 5 later on this year and you have to think that Sprint is hustling to get its network in place in order to offer one or both of those.
And with Sprint being the only major carrier in the United States still offering true unlimited data, there is always the possibility that it could offer those unlimited data plans for 4G LTE devices.
Hopefully, we find out sooner rather than later.

As an Amazon Associate I earn from qualifying purchases.