Sprint Announces First 4G LTE Markets
Earlier today, AT&T announced another major roll out of its 4G LTE network but now it's Sprint's turn to announce some LTE news. Yes, Sprint. We know that the Now Network will be launching its next-gen 4G network later on this year and now the carrier has confirmed the first cities that will be graced with faster data speeds when the middle of 2012 rolls around.
Sprint's CEO Dan Hesse, as confirmed by Sprint's Twitter account, has announced that there will be four cities lit up with LTE when launch day arrives.
Those four cities include Atlanta, Dallas, Houston, and San Antonio. So, if you live in Texas and you're on Sprint, feel free to throw yourself a party because you're slated to be the first people in the U.S. to get a taste of the speeds of Sprint's 4G LTE network.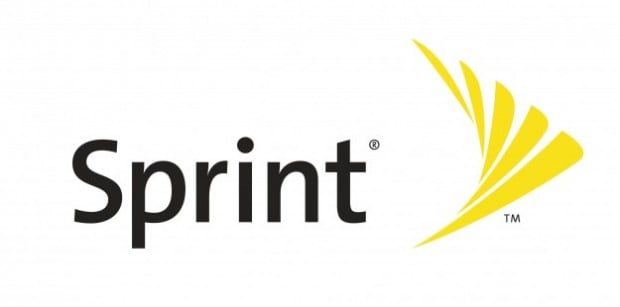 Sprint has made it clear that it plans to cover more than 250 million Americans by the end of 2013. It also previously announced that 4G LTE devices won't be arriving until the second part of 2012.
And while the carrier detailed the launch cities, it did not outline any launch devices but you can expect the carrier to do something similar to what AT&T and Verizon both did.
Launch modems at first, make sure everything is in order, and then push out the phones and tablets.
The carrier will also have some catching up to do. AT&T's 4G LTE network is currently available in 26 markets covering 75 million Americans while Verizon's network is up in 196 markets covering close to 200 million customers.

As an Amazon Associate I earn from qualifying purchases.