Sprint, Apple Working to Solve iPhone 4S Speed Issues
In an interview with CNET today, Sprint revealed that it is working with Apple in an effort to get to the bottom of connection issues that have been plaguing some iPhone 4S devices on Sprint's 3G network. The carrier is assuring iPhone 4S owners that it is taking the problem seriously but that there is nothing to report yet in terms of a solution and that a diagnosis is being complicated because the issue is hard to replicate.
Sprint iPhone 4S owners have been clamoring about slow 3G data speeds on Sprint's message boards since the iPhone 4S launched in mid-October. Sprint's message boards are currently flooded with complaints.
This is the first time that Sprint has openly admitted the problem.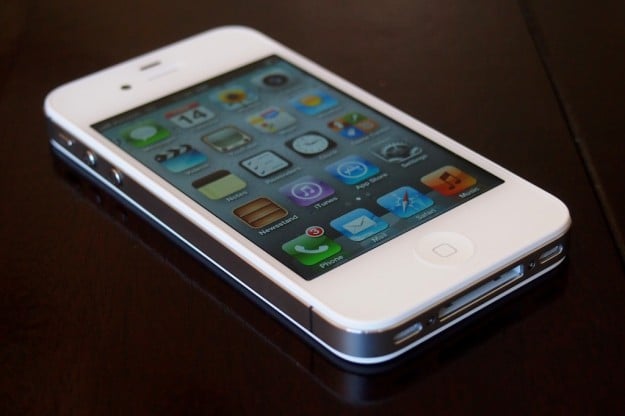 At the end of October, Sprint denied that its version of the iPhone 4S had an issue, even when reports surfaced that it was working with Apple in an attempt to get to the bottom of the slow data speeds.
Turns out, that's exactly what the two companies have been doing.
Our iPhone 4S speed tests show that the Sprint model, at least in San Francisco, is a whole lot slower than the models on AT&T and Verizon. We found that the AT&T iPhone 4S has the fastest 3G speeds of the group and it scored 3.87 Mbps in the download test. Verizon checked in at 2.22 Mbps while Sprint produced a lousy 1.09 Mbps.
Sprint says that only a single digit percentage of iPhone 4S owners are experiencing the speed issues.
How have your data speeds been, Sprint iPhone 4S owners?

As an Amazon Associate I earn from qualifying purchases.