Sprint, AT&T Galaxy S III Updated to Remove Universal Search
In addition to working around the Galaxy Nexus ban as part of Apple's lawsuit against rival Samsung, it appears that Samsung is preemptively trying not to upset the iPhone-maker with its own flagship Galaxy S III smartphone. The company had started issuing an update to remove universal search features on the Sprint Galaxy S III yesterday, which was Apple's main issue of contention that led to the preliminary ban of the Galaxy Nexus in the first place. Now, it appears that an update is being rolled out to Galaxy S III customers on AT&T's Rethink Possible network as well to remove universal search as well.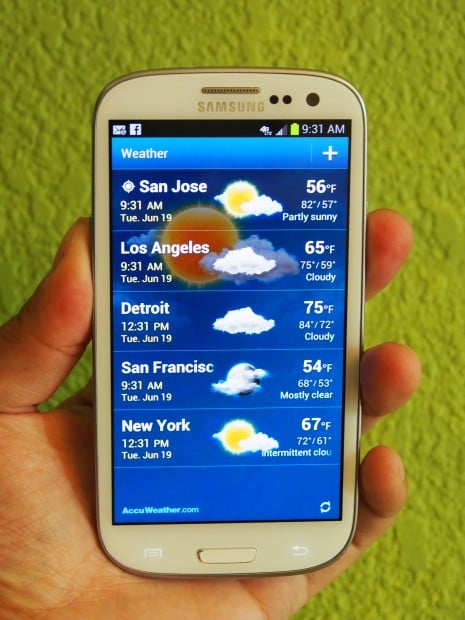 Instead of being able to universally search the web, contacts, and contents within an app, users now will have to open specific apps and search within that app for the content they're seeking. In the past, with universal search, users can select what apps Android would search in if users did a search.
Phandroid is reporting that the update being rolled out clocks in at just over 10 MB. Temporarily, if this feature is important to you, you can try and bypass the update for as long as possible as it does not bring any fixes.
In the past, with Android smartphone-maker HTC, Apple's request for a ban on the HTC One X, also on AT&T, and the Sprint HTC EVO 4G LTE, forced HTC in altering what action gets performed when users clicked on a context-senstive link. Prior to the Apple lawsuit, HTC and Android offered users a number of options by clicking a contextual link. For instance, if users clicked on an address, users get a pop-up asking if they want to open that in Google Maps, Navigation, TeleNav, or any other third-party GPS app. HTC had to alter that behavior and have users select in advance what apps they want to open certain links ahead of clicking them.