Sprint: Bring on the iPhone, We're Ready
Sprint's CFO Joe Euteneuer, speaking at the speaking at the Bank of America Merrill Lynch Media, Entertainment & Communications conference, stated that the carrier is fully prepared to handle the iPhone if and when it arrives on his company's network. Unfortunately, Euteneuer did not confirm – nor deny – the iPhone was on the way to the Sprint in the future.
Sprint is widely expected to get the iPhone when it arrives, possibly in October, however it's unclear which iPhone the carrier will be getting. A Wall Street Journal report claimed that it would be the iPhone 5 but a more recent report suggested that Sprint might be getting the iPhone 4 in October instead.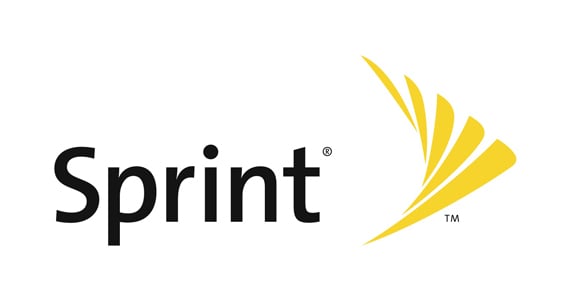 Euteneuer stated that:
Steve [Elfman, president of Sprint's network operations and wholesale,] and his team have been relentless on watching the existing network to make sure that we are spending the capital we need and to make sure we don't create a bad user experience–irrespective of all the rumors.
And, in regards to the amount of network traffic an iPhone launch would bring to Sprint, Euteneuer stated that the carrier was going to "stay ahead of it."
He was also asked about the possibility of pairing unlimited data with the iPhone and stated that offering unlimited data is about "managing the network properly" but that if Sprint "got to a point where we thought that keeping an unlimited plan wasn't going to create the profitable marketplace that we wanted, then we would have to look for change. But we think we have great runway room."
Sprint's CFO also admitted that the iPhone might actually hurt the company at first but stated that the "benefits of having such an iconic device are really huge."
Via: FierceWireless

As an Amazon Associate I earn from qualifying purchases.