Sprint Brings Back Mail-In Rebates, With A Twist
Remember back in July when we heard that Sprint would be bringing back mail-in rebates on July 24th? Yeah, that didn't happen. Unfortunately, it did happen today, August 18th. That's right, Sprint has announced that it has brought back mail-in rebates with a little bit of a twist.
So, this is how it works. If you buy a Sprint phone with a mail-in rebate attached to it, you'll send that in and instead of getting a check back as was the norm when Sprint had mail-in rebates, you'll instead get a American Express Prepaid Reward Card that can be used at millions of locations around the United States.
After receiving the card, you'll have six months until a $3 monthly fee is applied. Checks used to expire a few months after being issued, so this actually is probably a lot better for those of you who actually remember to send in your mail-in rebates.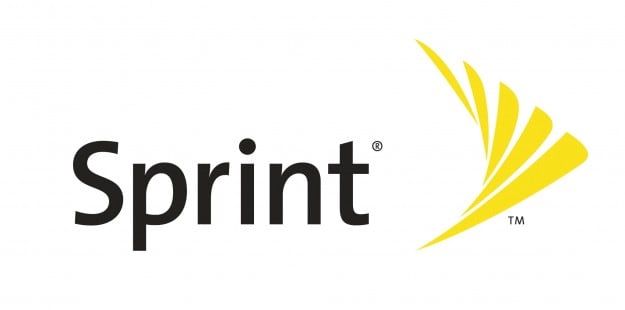 Sprint says the benefits of this new program include:
Faster rebate processing
Immediate use of funds when customers receive the card in the mail and activate
Card may be replaced if lost or stolen
No fees for activation, balance inquiries or customer service
The program, I believe, is now in effect so if you're thinking about getting a new Sprint phone, you're probably going to have to deal with a mail-in rebate instead of an instant one.
Bummer.