Sprint Brings Mobile Hotspot Capabilities to Latest BlackBerry OS 7 Devices
U.S. wireless carrier Sprint is updating its latest BlackBerry Bold 9930 and BlackBerry Torch 9850 smartphones to BlackBerry OS 7.1, which brings mobile hotspot capabilities to these new BlackBerry devices on Sprint's 3G Now Network. Mobile hotspot capabilities would allow these BlackBerry phones to share their 3G mobile broadband connections over WiFi to other WiFi-capable devices, like laptops and tablets. This way, mobile owners don't need to purchase additional data plans for data-only devices, buy a dedicated mobile hotspot device like a MiFi, or be stranded without Internet connectivity on other devices when they already carry the latest BlackBerry smartphone.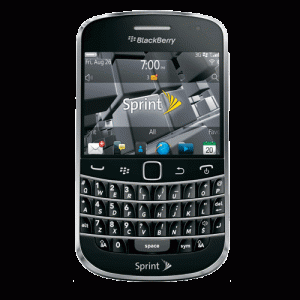 Via: CrackBerry

As an Amazon Associate I earn from qualifying purchases.