Sprint Brings Push-to-Talk to CDMA Phones as It Winds Down iDEN Coverage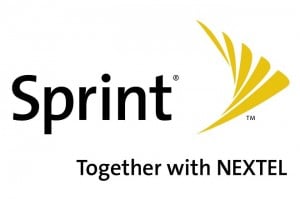 Push-to-talk has been a gold standard on Nextel's network, which Sprint had acquired. However, as Sprint is winding down the iDEN network used by the Nextel side of the business, the carrier is adopting a new push-to-talk gold standard in trying to migrate its iDEN Nextel customers over to CDMA. That freed spectrum from the iDEN business is rumored to be used by the carrier for 4G LTE build-out.
Sprint's push-to-talk, called Sprint Direct Connect, will be interoperable with devices on the legacy iDEN network to ensure a seamless transition. The transition will happen in the fourth quarter of this year and Sprint is hoping to fully shut down iDEN by 2013.
According to Sprint, here's what we can expect:
More push-to-talk enabled devices including handsets, rugged devices, and PDAs that combine industry leading push-to-talk and mobile broadband data services over a larger coverage area.
Enhanced features for push-to-talk users on the new CDMA platform.
Interoperability with all existing Sprint push-to-talk devices.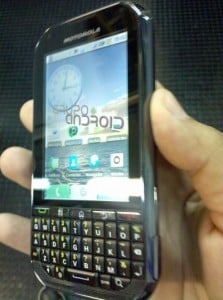 A rumored Motorola Droid Pro-like device has been rumored for Sprint in the past and made by Motorola, which sports a rugged build, Android OS, and Sprint Direct Connect. As part of its Network Vision strategy, Sprint says, "The planned portfolio will include an ultra-rugged camera flip phone and an Android™ Smartphone with a touch screen and a QWERTY keyboard. In 2012, Sprint expects to deepen its push-to-talk portfolio, adding more devices with new form factors and features."
Though the changes may not be welcomed by those who are proponents of Nextel's iDEN networks, Sprint has outlined a number of benefits for migration to CDMA, including increased spectrum, an addition of 2.7 million square miles of coverage, and more capacity for voice and data.