Sprint Can Capitalize On New Opportunities But It Needs an LTE Network Now
The nation's third largest wireless carrier may be the beneficiary of subscriber growth if Verizon's planned termination of grandfathered unlimited data plans comes into effect with LTE shared data plans, but the Now Network first needs to have a 4G LTE network now. As Sprint is the only major national wireless carrier in the States to offer truly unlimited smartphone data without caps or throttling, the carrier may find itself home to customers who may be unhappy with actions from its rivals. But in order for this to happen, Sprint really needs to have an LTE network with decent national coverage up and off the ground running when Verizon pulls the plug on early adopters for unlimited data.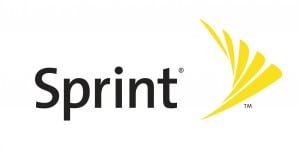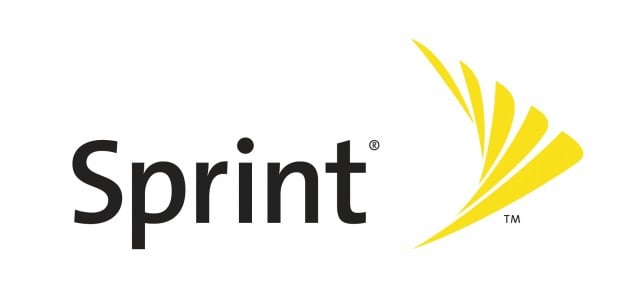 Rival carrier AT&T has not announced plans to terminate grandfathered users from unlimited data plans thus far, but like Verizon, AT&T is now offering new data plan subscribers options only for tiered and metered plans as unlimited has been taken off the table long ago. Also like Verizon, AT&T has announced its plans to offer family shared data plans. Under family shared data plans, AT&T hopes users will adopt more 3G- and 4G-connected devices as all those devices can share the same data plan, much like how voice minutes are shared right now on family voice plans.
T-Mobile USA, the nation's fourth largest carrier, does not yet have an LTE network up and running and is continuing to grow its HSPA+ network, which it considers 4G, while it plans an LTE rollout. Like Sprint, T-Mobile offers unlimited data plans, but unlike Sprint, after a certain monthly usage amount, customers on T-Mobile will be throttled down to near dial-up Internet speeds.
With so much uncertainty and changes in the air, smaller players in the mobile market will have more opportunities for growth. In the wireless space, Sprint stands a good chance of growing its numbers if it can act expediently enough to roll out its 4G LTE network. On the software and hardware side, with Apple battling large Android manufacturers like Samsung and HTC, smaller players like Nokia and Microsoft have the opportunity to rise if they can innovate quickly. With the import ban on HTC's devices in the U.S. over patent questions, Samsung investors are concerned that Samsung may face the same fate and the company's market cap dropped $10 billion in a day. And investors aren't the only ones shaking–Android consumers may question the type of support and post-purchase help they may get if something goes wrong should Apple gets its way with patent battles.
Sprint's customer satisfaction is rising and the carrier is the top carrier in terms of satisfaction in the ASIC survey. This is a golden opportunity for Sprint to deliver and attract a new generation of users to the Now Network as its competitors commit to more follies on data, pricing, and plan structures.

As an Amazon Associate I earn from qualifying purchases.