Sprint Clears Up Throttling Confusion
There were rampant reports that Sprint, despite its commercials and prior statements, would begin throttling customers on its network. Dow Jones reported that Sprint CEO Dan Hesse says that customers who are in the top 1% of data hogs will be throttled, or capped on their download and upload speeds. Hesse and Sprint's PR team confirms that this isn't the case, stating that the CEO was misquoted.
Throttling, however, will be part of the equation still. Sprint says that it will only throttle the top 1% of heavy data users when they roam, which makes sense as roaming costs Sprint money.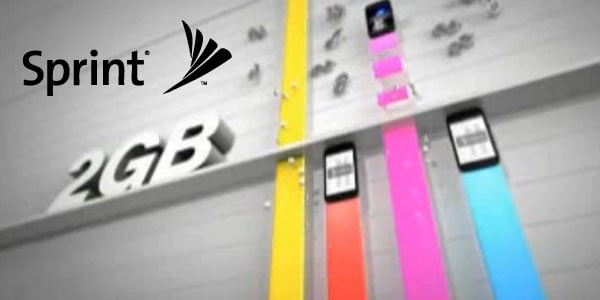 Sprint remains the sole major carrier to offer unlimited data without throttling or caps. Rivals AT&T and Verizon, both of which offer the iPhone, have already migrated to metered data plans. T-Mobile USA claims unlimited, but that carrier begins to throttle you if you go over your monthly allotment of data, which means a much slower Internet experience.
Though Sprint was the first to launch a 4G network, its use of WiMax is among the slower networks today. The carrier is planning on a transition, as part of its Network Vision strategy, to 4G LTE to remain competitive with AT&T and Verizon.

This article may contain affiliate links. Click here for more details.