Sprint Confirms Plans to Cap Mobile Hotspot Data on Smartphones
Yesterday, we learned that Sprint had yet another policy change coming ahead of the rumored iPhone launch. That policy change , a data cap on mobile hotspot data for smartphones, has been confirmed today by the carrier and Sprint will start putting a cap of 5GB on 3G or 4G mobile hotspot users starting October 2nd. That means once October 2nd arrives, unlimited tethering on Sprint will be dead.
In a statement to BGR, Sprint stated that it will continue to offer unlimited data on its data plans. It just won't have that option available for its mobile hotspot users.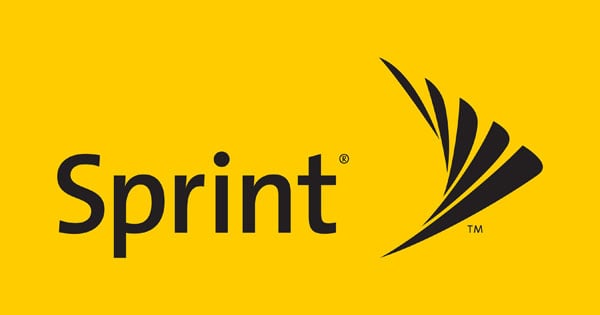 The carrier did not clarify whether or not tablets will be affected, it appears that they won't be, and it also didn't get into any the specifics regarding overage fees. Yesterday's rumor stated that Sprint would start charging $0.05 for every MB consumed over the 5GB cap.
While it obviously couldn't mention the iPhone by name, this policy change figures to be another aimed at shoring up spectrum and money in preparation for the arrival of the iPhone.
Sprint has already killed its Premier program saying that it needed to in order to keep unlimited data and offer the best devices and it also tightened up its return policy ahead of an iPhone launch that might happen on October 13th.

As an Amazon Associate I earn from qualifying purchases.