Sprint Galaxy Nexus Looks Good for April
Earlier today, we told you about a possible release date for Sprint's first 4G LTE smartphone, the Samsung Galaxy Nexus. Originally, the release date had been said to be April 15th but now April 22nd is the date we're looking at. And while we still don't have an exact date pinpointed, it looks all but certain that whatever day Sprint ends up choosing for the Galaxy Nexus launch will be during the month of April.
Evidence has surfaced courtesy of An-Droid Life that indicates that Sprint employees have begun training with the Galaxy Nexus which usually means the product is ready to be put into consumers hands.
It's possible that a hitch could push the launch back into May but as of right now, April is looking very, very good for the launch of Sprint's first 4G LTE smartphone.
When will we know for sure?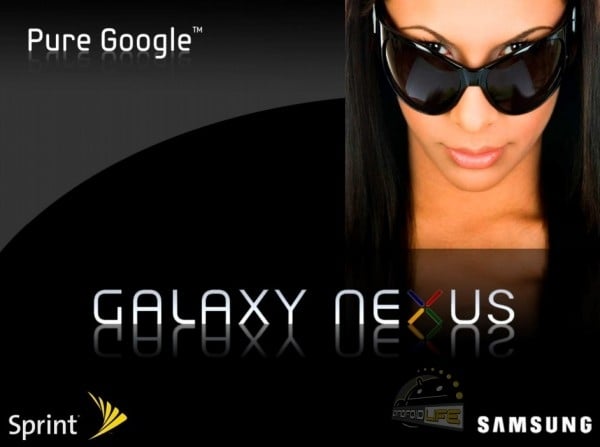 It could be that we hear about a specific release date soon after HTC and Sprint launch the upcoming HTC EVO One, a device that is said to be the Now Network's version of the HTC One X.
Sprint wouldn't want to dull the thunder of the HTC EVO One's launch, a device that is supposedly going to be launching in June.
As for the Galaxy Nexus, it should be a similar device to its counterpart on Verizon, only Sprint's model will feature NFC support with services like Google Wallet. Other than that, it appears to be very similar and you can check it out for yourself in the video below:

This article may contain affiliate links. Click here for more details.