Sprint Joins the iPad Fold With Fourth-Generation Tablet
For the first time in the iPad's history, U.S. carrier Sprint will begin offering the iPad on its network. Apple has announced the fourth generation iPad today that offers an update to the third-generation iPad with a new Lightning connector and 'expanded 4G LTE' support. The expanded 4G LTE support means that Sprint Nextel will now be able to offer the fourth generation iPad on its growing 4G LTE network.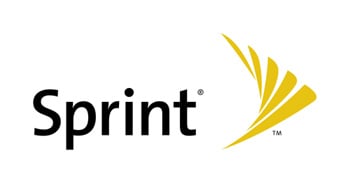 The new fourth generation iPad will also support Apple's A6X processor.

As an Amazon Associate I earn from qualifying purchases.