Sprint Launching 4G LTE Network in Early 2012?
According to a report from CNET, Sprint is gearing up to launch its own 4G LTE network and it will apparently be getting the network up at some point during the early part of next year. The carrier has apparently begun setting up LTE equipment for use with testing and if all goes according to plan, the company hopes to have the network available to consumers by the end of Q1 2012 or at the beginning of Q2 2012.
And while we have those dates to circle in our mental calendar, it's unclear how many launch cities Sprint will have which is obviously something we'll find out when we get closer to launch.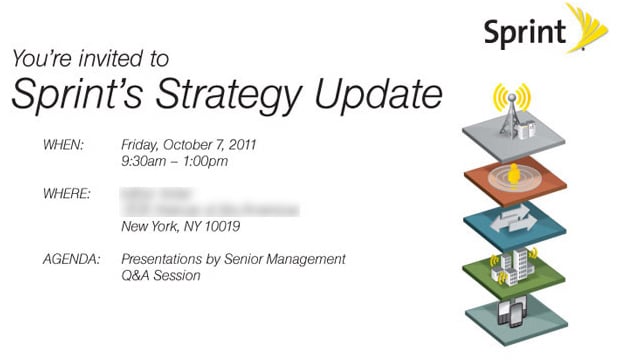 It has always been assumed that Sprint would have to deploy a 4G LTE network in an effort to catch up with its main rivals, AT&T and Verizon, both of which have launched 4G LTE networks in major United States cities.
Sprint has enjoyed an advantage for quite some time over its rivals with its faster Clearwire 4G WiMax network but 4G LTE is proven to deliver faster network speeds and its now going to be Sprint that has to play catchup.
While AT&T currently has its 4G LTE network live in a mere five U.S. cities, Verizon currently has a grand total of 146 markets blanketed in 4G LTE and has plans to deliver its next-generation network to even more markets throughout 2011.
We should know more details when Sprint talks about its 4G plans at a media event set to take place on October 7th, just three days after Apple announces the next version of the iPhone.