Sprint Launching iPad 2 Alongside iPhone?
A new report from 9to5Mac suggests that Sprint and Apple have completed their work on a Sprint version of the iPad 2 that will apparently launch alongside the iPhone that Sprint is said to be getting. It's still unclear whether or not Sprint's version of the iPad 2 will launch on the carrier's 4G WiMax network or if it will arrive on its CDMA 3G one. We haven't heard anything about a WiMax-enabled iPad so at this point we'll just assume it's 3G.
Now, that isn't such a bad thing. Sprint is sort of an oasis these days as far as data is concerned. In other words, it's the only major U.S. carrier that still offers true unlimited data. And paired with the iPad, that could be a match made in heaven for some of you.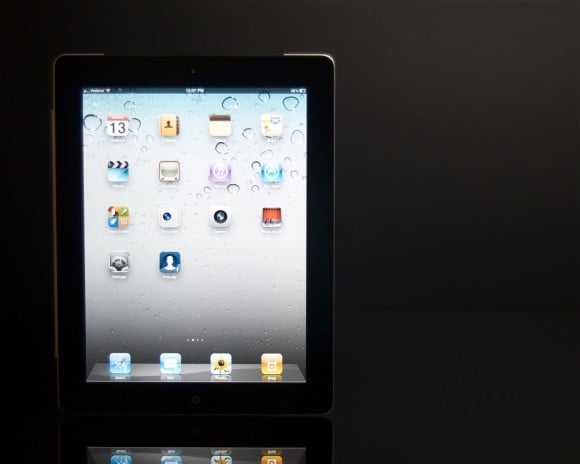 Also unclear is what iPhone this iPad 2 will be launching with.
This report seems to indicate that it will be the iPhone 5, which may still be launching on October 7th, but a report yesterday claimed that Sprint might not be getting the iPhone 5 at launch but would instead see the iPhone 4.
In any event, it looks like the iPad 2 is more than likely headed to Sprint with possible WiMax capabilities and possibly with unlimited data plans.
Any takers?

As an Amazon Associate I earn from qualifying purchases.