Sprint Looks to Buyout T-Mobile After AT&T Failure
A new report has surfaced this afternoon stating that AT&T isn't the only one who wants T-Mobile and its millions of customers. We're hearing Sprint is preparing a bid to buyout T-Mobile USA, which would be a big move to compete with the other main US carriers.
According to the Wall Street Journal nothing is final yet, but Sprint is in the final stages of preparing an offer for the buyout, which of course will need to seek approval before ever completing. Sprint was recently bought by Japanese carrier Softbank, who is now aiming to snatch up T-Mobile too and compete directly with Verizon and AT&T. This could be a major change that would shake up the mobile industry here in the US, and one worth keeping an eye on.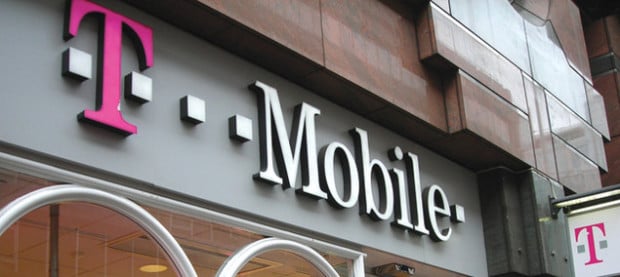 This isn't the first time a company is going after T-Mobile. As we all know AT&T tried to do the same a few years ago and failed, as FCC regulators shut down the acquisition. If the deal ever gets approved it would leave the US with only three major wireless carriers, and instantly put Sprint front and center as one of the biggest carriers in the USA. Now only if their speed and network was anywhere near as good as Verizon, then we'd actually have something to talk about.
The WSJ states that Sprint is busy studying the approval and regulatory concerns before taking this huge bid any further, but if all goes as planned we could see Sprint launch the buyout attempt early next year. The deal is being reported in the ballpark of roughly $20 billion, depending on the size or percentage of the buyout.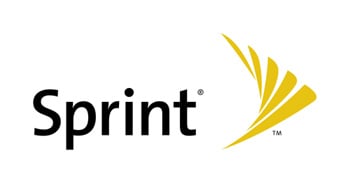 T-Mobile's parent company Deutsche Telekom reportedly wants out of the US market, and is willing to let go of its share of T-Mobile USA, which is around 67%. So that's where the unsure number above actually stems from. AT&T's effort was worth roughly $39 billion for the entire company, so we'll have to wait and see exactly what Sprint and T-Mobile actually have planned for the $20 billion being reported.
Even if these efforts are successful and a buyout gets completed, the combination of Sprint and T-Mobile's post-paid subscribers would be around 53 million, which is a lot, but Verizon has the lead at almost 100 million, and AT&T is sitting in an easy second with 75 million post-paid subscribers.

As an Amazon Associate I earn from qualifying purchases.