Sprint Offering No ETF Cancellations to Speed up LTE Rollout
Recent changes to the way Sprint handles customers WiMAX service should make it easier for the company to transition users over to the latest wireless data technology sooner.
Changes to Sprint's Terms of Service that went into effect on May 22 and were spotted over the weekend will allow the service to "migrate" those relying on the company's WiMAX service to be automatically switched to its LTE service without their expressed consent as long as the company gives those users effected "reasonable advance noticed".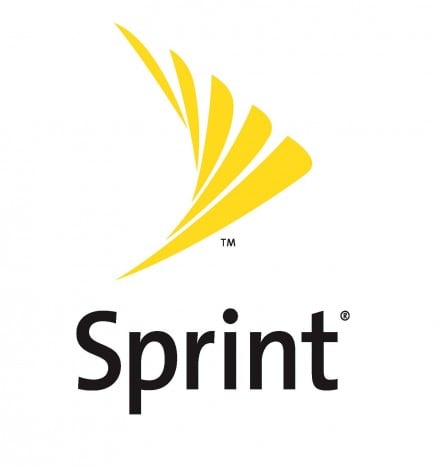 In addition to letting Sprint automatically switch them over to LTE, users can also choose to opt out and finish the remainder of their service agreement, though they'll have to do so without WiMAX capabilities.
The company will provide users switching to the new LTE service with a "standard Sprint LTE-capable device" at no cost, though the Terms and Services changes doesn't provide an exact definition of what constitutes that standard.
For those who wish to not remain a Sprint customer after the change in service, the company will allow users to terminate their contract and take their wireless business somewhere else.
That's huge since wireless companies rarely waive their pretty sizable early termination fees for departing users for any reason. Sprint currently requires users to pay an early termination fee of $350 per line for what it calls "advanced devices" and up to $200 per line for all other devices.
Sprint hasn't announced an official date for when they'll discontinue their WiMAX data network entirely. In a statement with FierceWireless, a representative for Sprint did indicate that the company added the changes to its Terms of Service to give it room to shut down the WiMAX network before some service agreements end saying:
"The change in contract language that took effect May 22 anticipates the possibility that we may be ready to begin decommissioning the WiMAX network before the end of some contracts for customers with WiMAX devices. The new language provides Sprint with the flexibility to give customers LTE devices so that their service is not interrupted."
Read: Sprint to Buy Clearwire for Spectrum and Upcoming TD-LTE Network
Sprint's WiMAX network is solely based on the services provided by Clearwire. Agreements that the two companies signed in December 2011 indicate that after this year Sprint will be required to pay Clearwire for every user that's actively on the network instead of the flat fee that it pays them now.
While Sprint does own nearly 50% of Clearwire, Dish Network has been angling to buy out the WiMAX provider entirely. That's a counter offer from the buyout proposal Sprint has already offered the company already.