Sprint: No More 4G WiMax Phones
Sprint, the third largest mobile provider in the United States, has announced that it will not be releasing any 4G WiMax smartphones in the future and will instead put all of its focus into releasing 4G LTE devices. The announcement comes just ahead of an April 4th news conference with HTC where the carrier will likely announce the HTC EVO One, a new 4G LTE smartphone based on the HTC One X.
This essentially confirms what we already knew.
Whatever it is that Sprint is announcing on April 4th will indeed be a 4G LTE device, joining the likes of the Samsung Galaxy Nexus and the LG Viper, both of which were announced back at CES 2012 in January.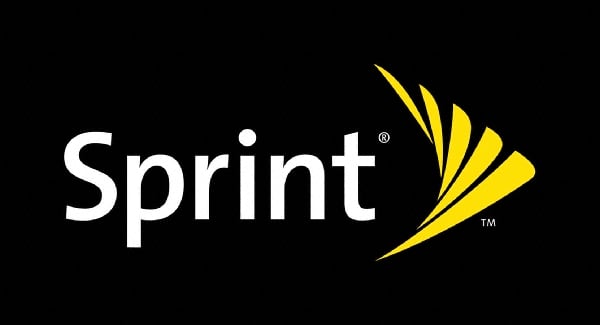 Sprint has yet to announce a roll out date for its upcoming high-speed network only to say that it will be available in Atlanta, Baltimore, Dallas, Kansas City, Houston, and  San Antonio by the middle of this year.
Signs all point to April as a possible launch month.
Back in 2010, Sprint launched the first smartphone that was marketed the first phone equipped with "4G." That phone of course was the HTC EVO 4G, one of the most popular Android phones of all time.
Since then, the carrier has released a flurry of 4G WiMax phones including the HTC EVO 3D, Samsung Galaxy S II Epic 4G Touch and others.
The iPhone 4S, which Sprint launched back in October, runs on its 3G CDMA network.
Currently, Sprint sits behind Verizon and AT&T as the third largest service provider in the U.S. but it's hoping that 4G LTE, unlimited data and the iPhone can change its fortunes.
Via: AllThingsD

As an Amazon Associate I earn from qualifying purchases.